Ali Gul Pir Defends Dua And Humaima Malik Amid Feroze Khan Controversy
Feroze Khan is mired in a big controversy as after allegations of domestic violence against him and the evidence consisting of pictures and a medico-legal certificate came out, his ex-wife Syeda Aliza Sultan gained massive support from the industry celebrities as well as the general public. In these circumstances, Feroze Khan's celebrity sisters Humaima Malik and Dua Malik stayed silent in the beginning but later on shared cryptic stories supporting their brother. But Humaima and Dua have not given any direct statement regarding the situation.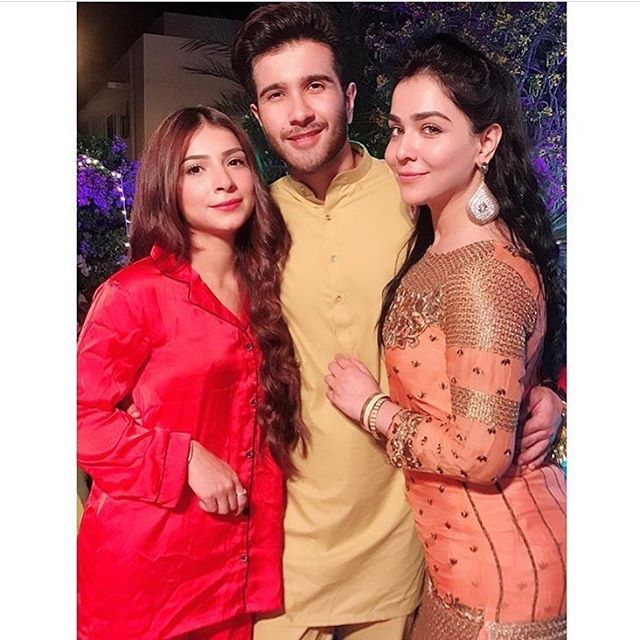 Mishi Khan called out the Malik sisters for not standing up for Aliza Sultan as Dua Malik had previously been very vocal against Mohsin Abbas Haider when he was accused of domestic violence and Humaima also always speaks upon matters.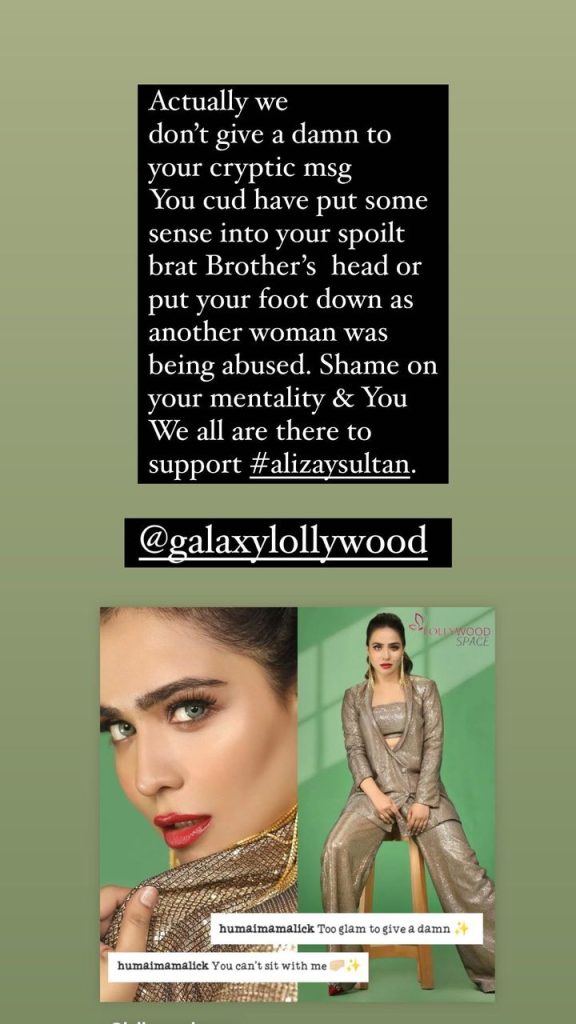 Ali Gul Pir, however, does not agree with this stance. He said that they are not responsible for their adult brother's behaviours though the victim should get justice.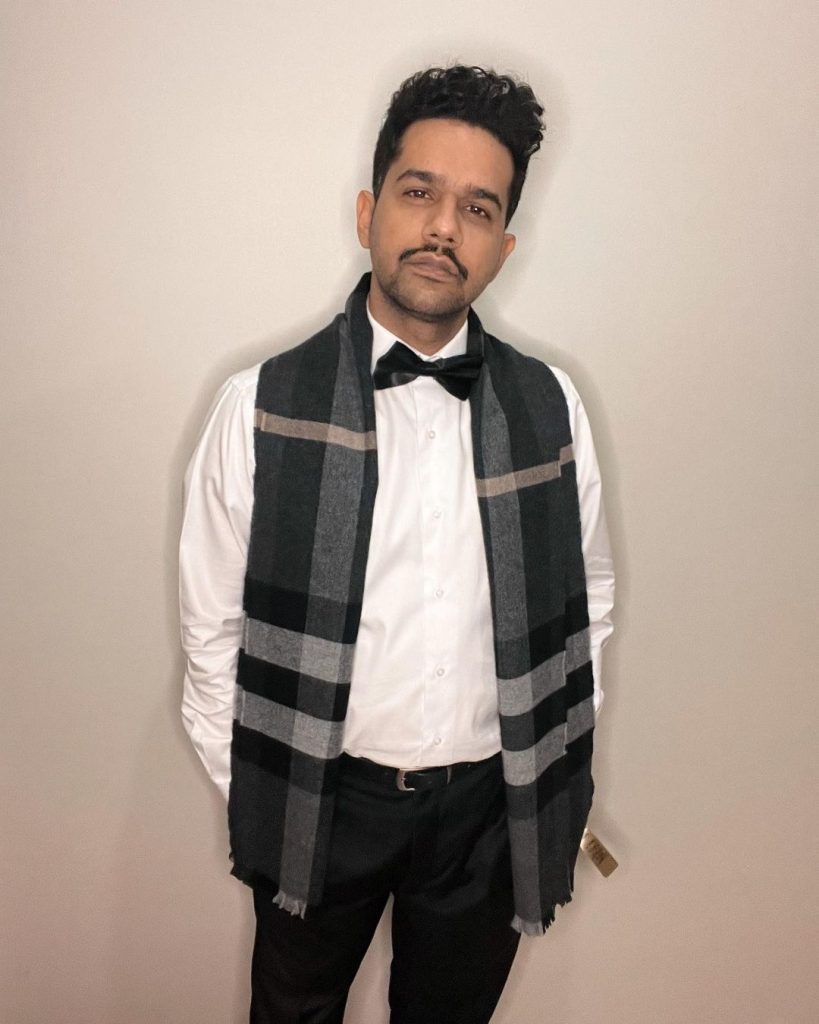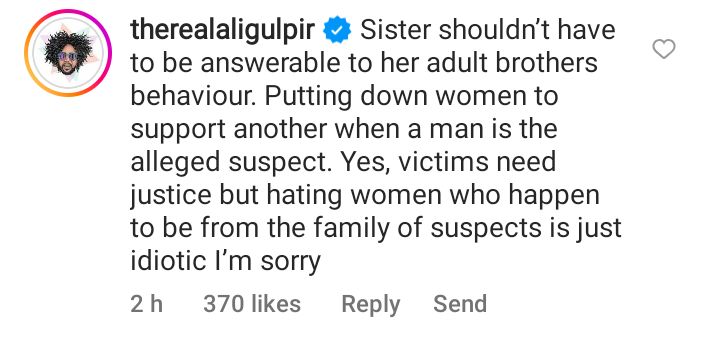 People did not agree with Ali Gul Pir's stance and said that the sisters knew what was happening and they were enablers. Also they are still posting cryptic messages in his support while some agreed with Ali Gul Pir's stance. Mishi Khan also replied to his comment: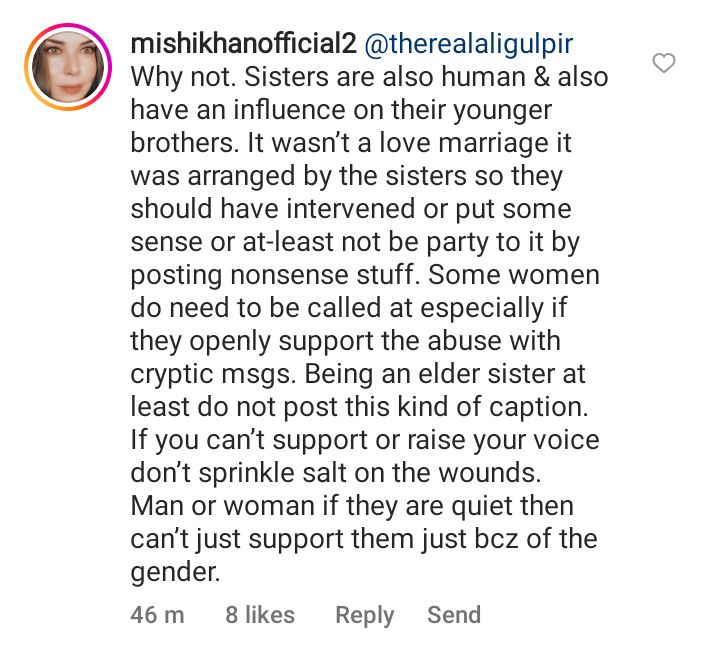 This is how the public reacted: