Amjad Sabri Son Recites Father's Shaan E Ramazan Title Track
Amjad Farid Sabri was a very prominent Pakistani qawal, naat khawan and a follower of the Sufi Muslim tradition. He was the son of popular Pakistani Qawal Ghulam Farid Sabri. Amjad was born in 1970 in Karachi. The reason of his death is too unfortunate as he was killed on the road in Karachi on 22nd June 2016 in Ramadan. Now, his son Mujaddid Amjad Sabri is taking up his forefather's legacy of Qawali recitation.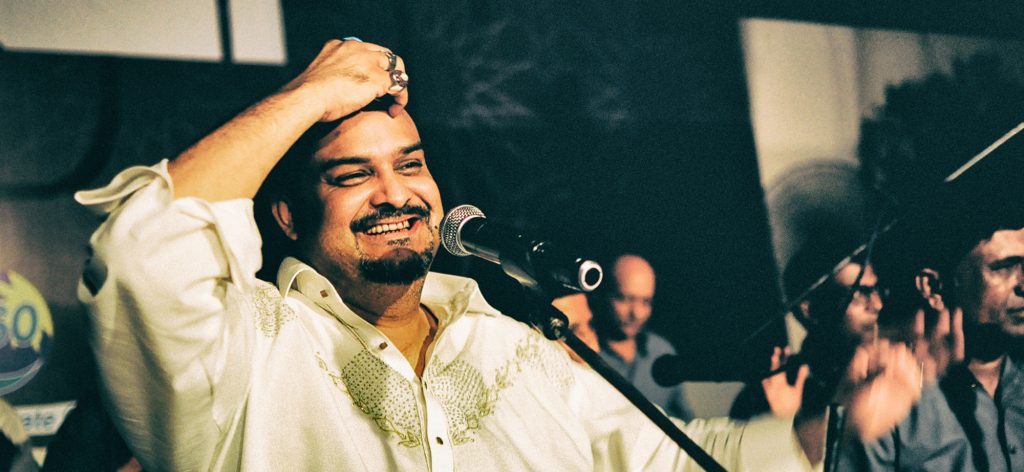 This year, Mujadid Amjad Sabri has recited his father's most famous title track Shaan E Ramazan which he recited for ARY Digital's Shaan E Ramazan transmission. Junaid Jamshed and Amjad Sabri recited it together and it became famous. Mujadid Amjad Sabri has recited it beautifully and he has powerful vocals. His voice is too similar to his father's voice. 
Everyone loved his voice and praised the title track. Many Instagram users said that he has a similar voice like Amjad Sabri and they remembered him after hearing his son's voice. Amjad Sabri's fans extended best wishes and prayers for Mujadid Amjad Sabri. Here are the comments: