Asim Azhar Releases Song Dard Featuring Durefishan Saleem
Asim Azhar is one of the most loved music stars right now in the country. His songs are a jam for the youngsters and he knows how to weave love as well as pain in his voice. His last offering Habibi was a preppy song and now we have Dard which talks about broken hearts in Asim Azhar's melodious voice.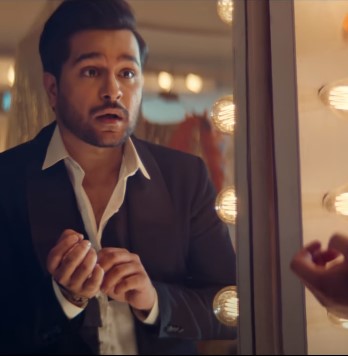 This is the first time Durefishan Saleem is featuring in a music video and she looked beautiful in a yesteryear Lollywood style heroine. Durefishan Saleem plays the love interest of Asim who becomes a successful singer and his career comes in between him and his beloved.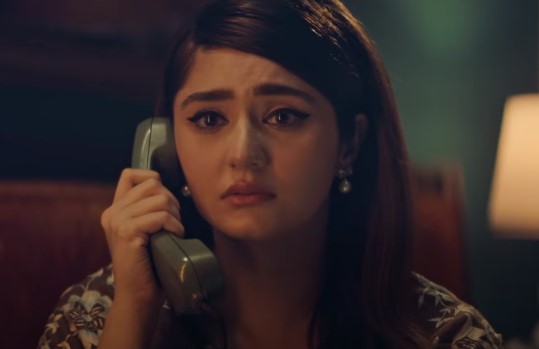 Asim and Durefishan have looked really good together and the video has an extremely retro Lollywood style. The title Dard is tightly woven in the script of the music video as well when we see Durefishan in anguish. The music is soft and definitely draw the ones wit broken hearts.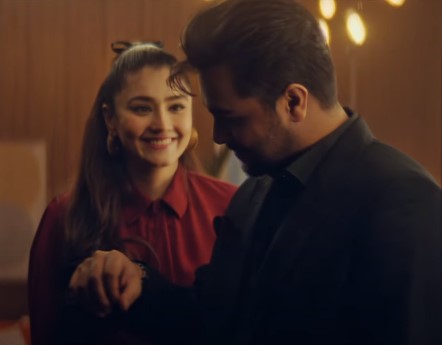 Here is the video of Dard featuring Durefishan Saleem:
Fans are excited to see both Durefishan and Asim together: