Ayeza Khan Reveals Unknown Struggles In Acceptance Speech
Ayeza Khan is one of the biggest stars of Pakistani drama industry. She started her career at a very young age and today she has become an inspiration for all the young starlets who are entering the industry. Ayeza Khan was recently deemed an inspiration by fellow actress Iqra Aziz as well. Ayeza Khan is known for balancing her family and career perfectly and she often shares glimpses of her life with her fans.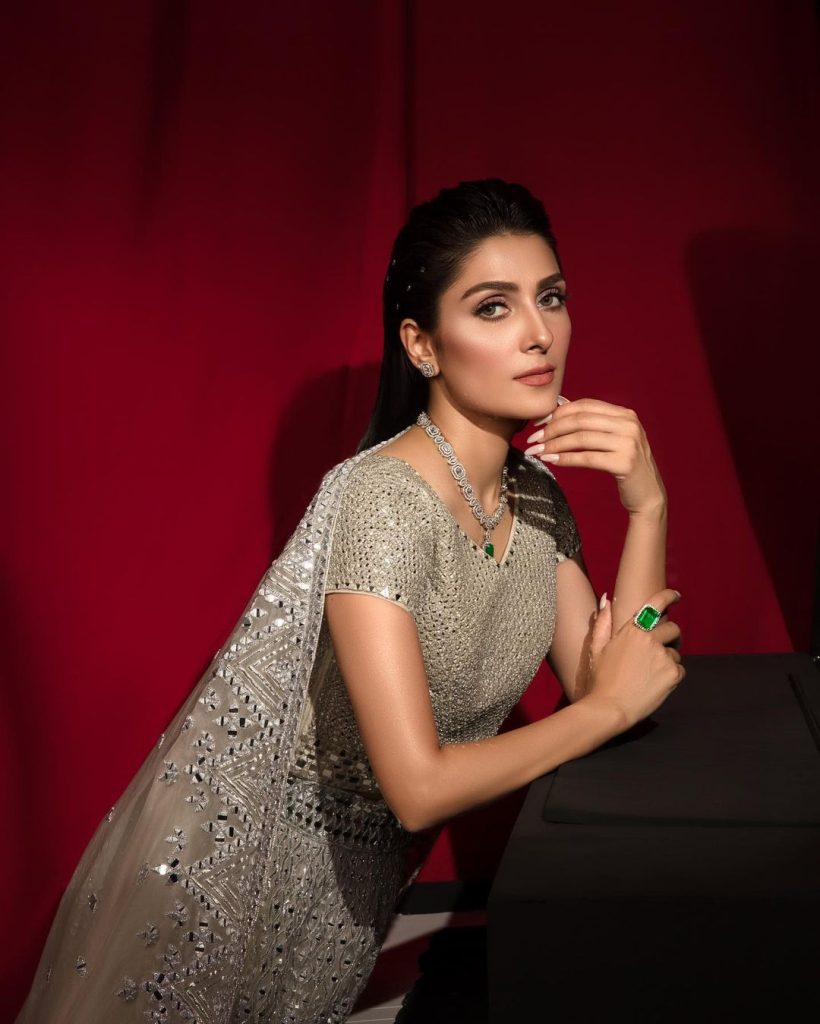 Ayeza Khan is married to actor Danish Taimoor and they are both very successful in their careers. Both the stars always keep busy and we seen them in big projects back to back. Ayeza Khan and Danish Taimoor are parents to two kids, a son Rayan Taimoor and daughter Hoorain Taimoor. Ayeza is always worried about her kids and manages their day to day affairs herself and quite successfully.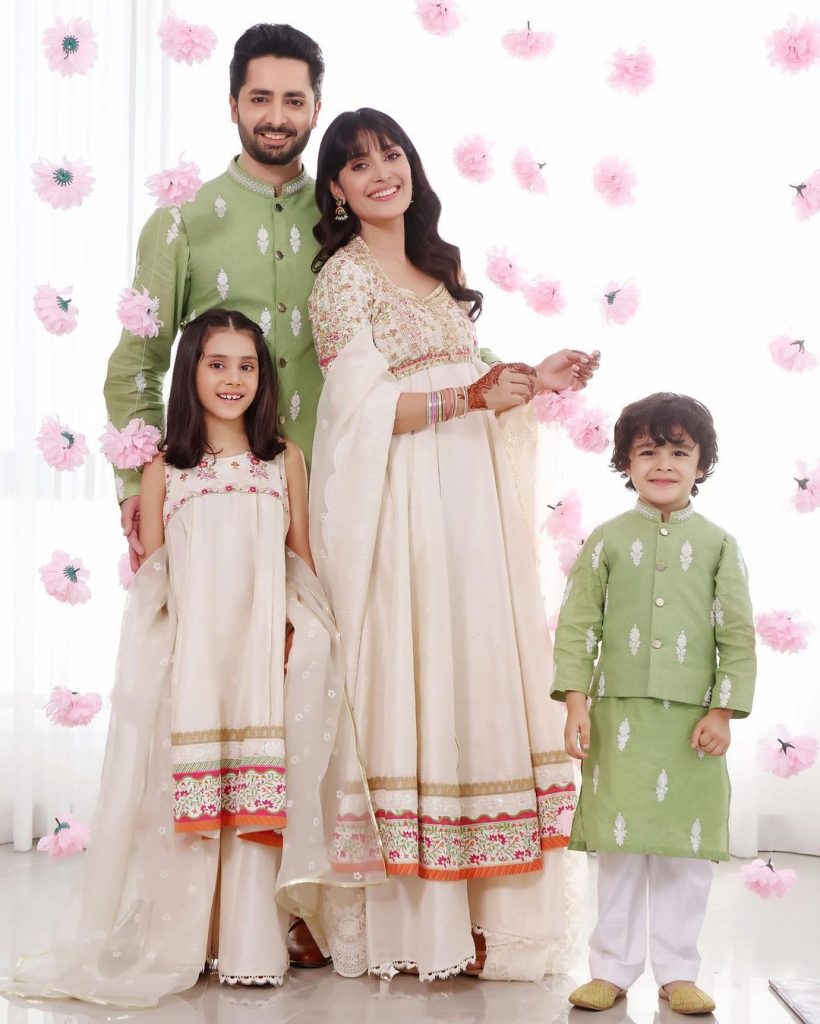 This year at Hum Awards, Ayeza Khan was the winner of Best Actress Popular. She gave an acceptance speech where she shared her unknown struggles. She said that she often thinks of leaving the industry but when she wins such awards like she did in the popular category, it pulls her back to the industry. The love of her fans has always stopped her from taking such decisions.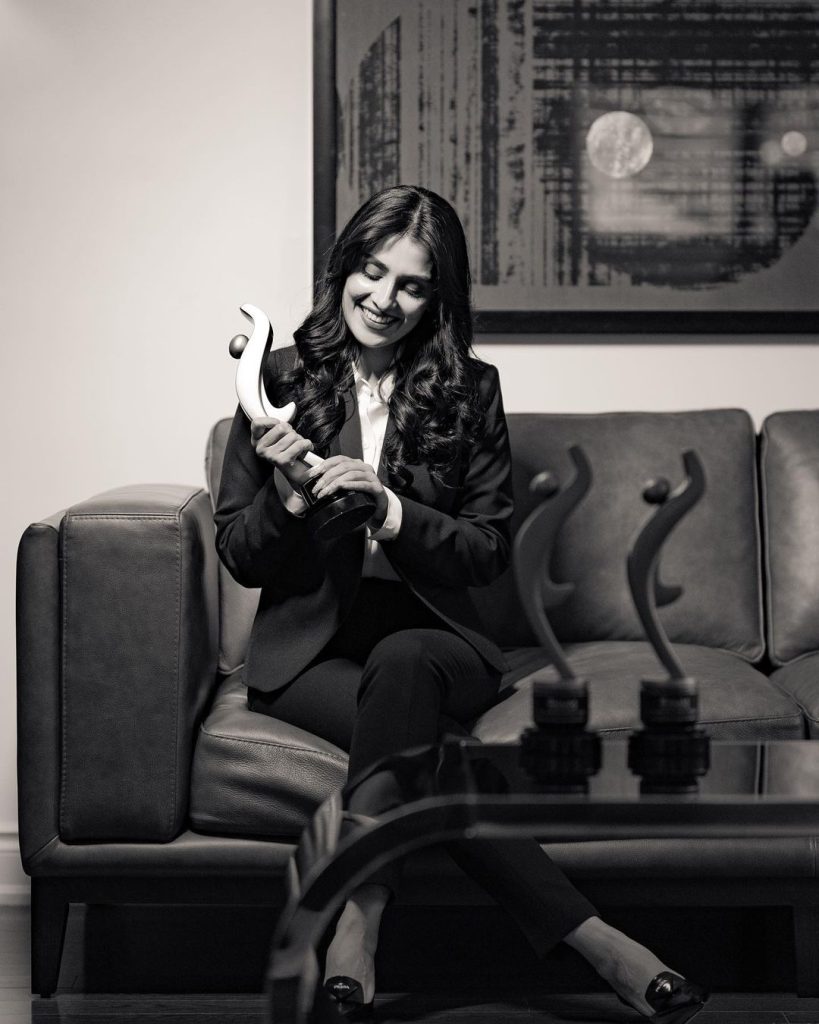 This is what fans think about Ayeza's statement: