Dania Shah Demands Aamir Liaquat's Autopsy
Aamir Liaquat Hussain's sudden demise on 9th June 2022 at his residence, left his fans and family members in shock. The deceased politician was laid to rest at the Abdullah Shah Ghazi graveyard in Karachi, without an autopsy as his family was against it.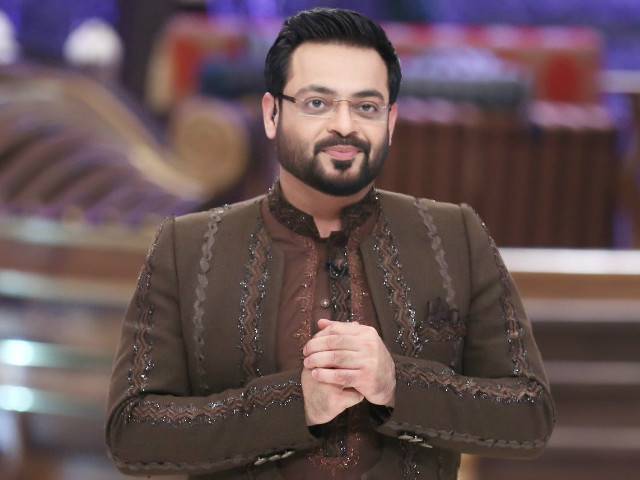 SHC suspended autopsy of Aamir Liaquat a couple of weeks ago after Aamir's ex-wife Bushra Iqbal filed a case in court to stop the autopsy as they didn't want to hurt the departed soul.
The host died weeks back but still the matter of his autopsy didn't settle down as recently Aamir Liaquat's wife Dania Shah demanded autopsy of Aamir Liaquat to clarify the reason behind his death. As per the sources Dania hired a lawyer to become a part of the case. The court stated that the matter of autopsy was not a matter of family sentiments but a legal requirement to know the actual reason behind his death.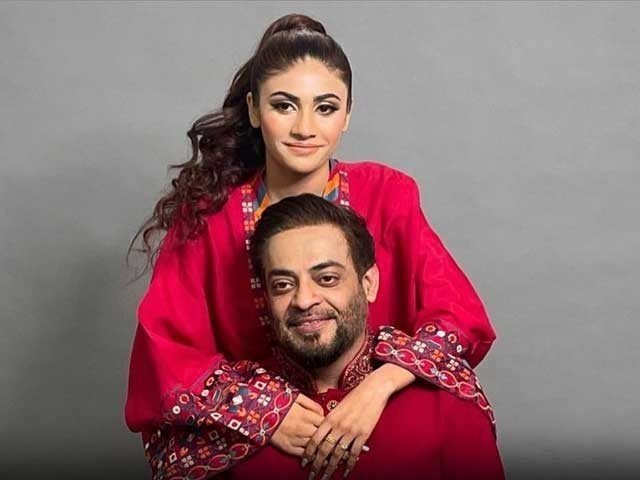 Here's how audience reacted to Dania's latest statement!