Fans Disappointed With Nauman Ijaz's Bitterness
Nauman Ijaz is one of the most loved actors in the country right now. He is a power house of talent and knows how to hook the audience with a single glance. All his projects are crowd pullers and his dramas are waited on by his fans as soon as they are announced. He has been giving some memorable characters recently with Mr Shamim, Haji Marjan and Maqsood Sahab being back to back hits.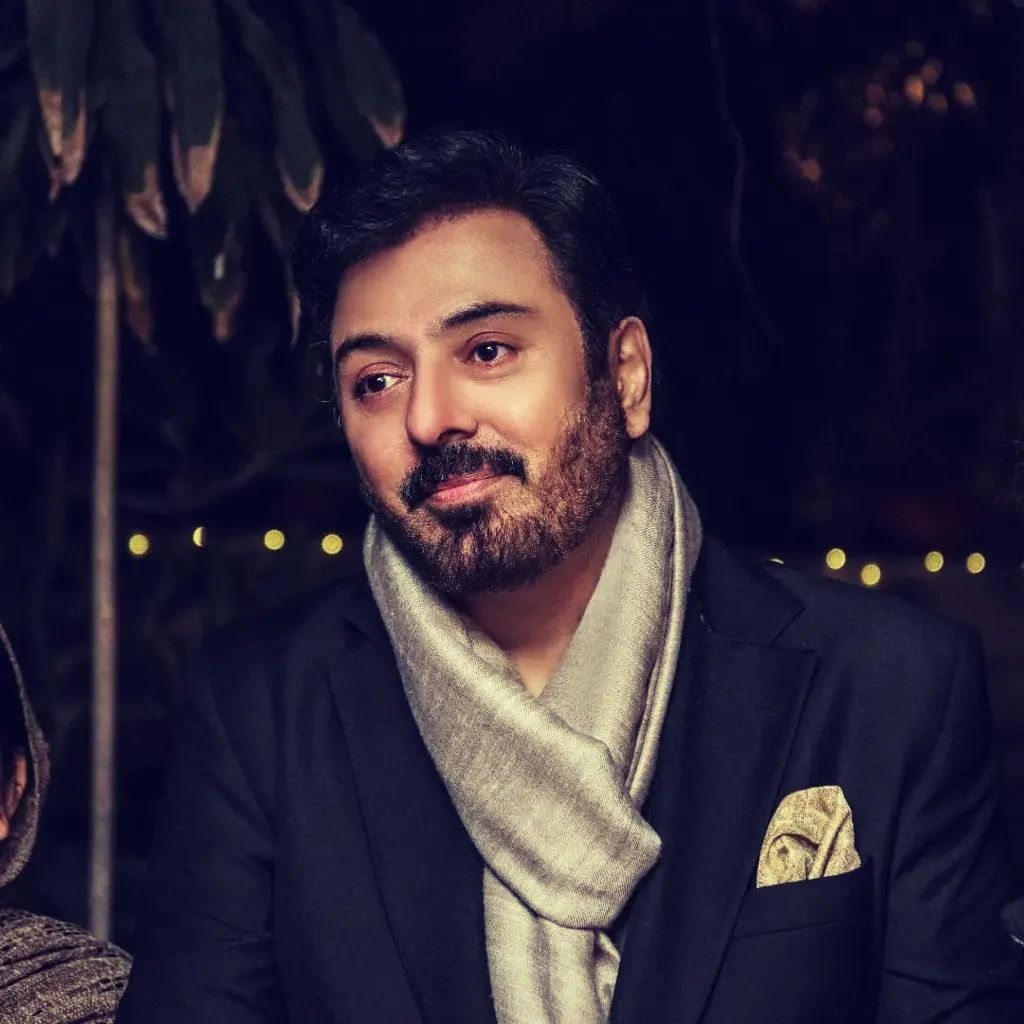 Nauman Ijaz is also known for speaking his mind out loud and sometimes does not even think about what the back lash would be. He also goes rude with his words some times which consequently makes people question why is he doing or saying what he is doing or saying.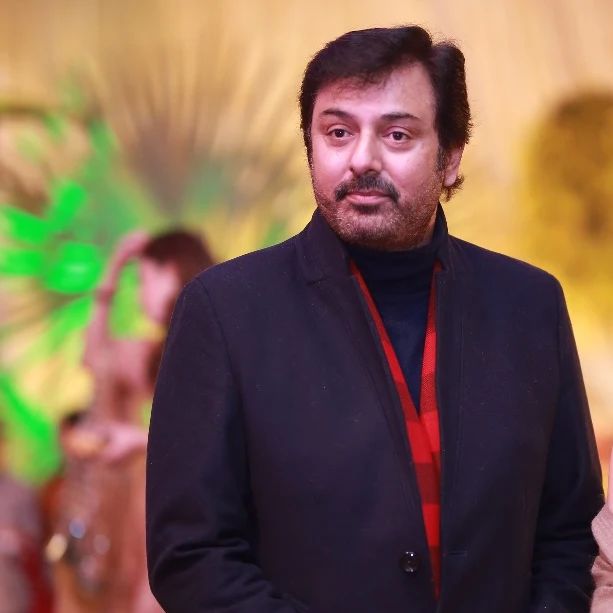 His recent few posts have hit a nerve with the audience and they have not bee loving it much. From justifying nepotism to calling social media critics unsuccessful people, he has said what he thinks is going on according to him. Here are his posts on social media: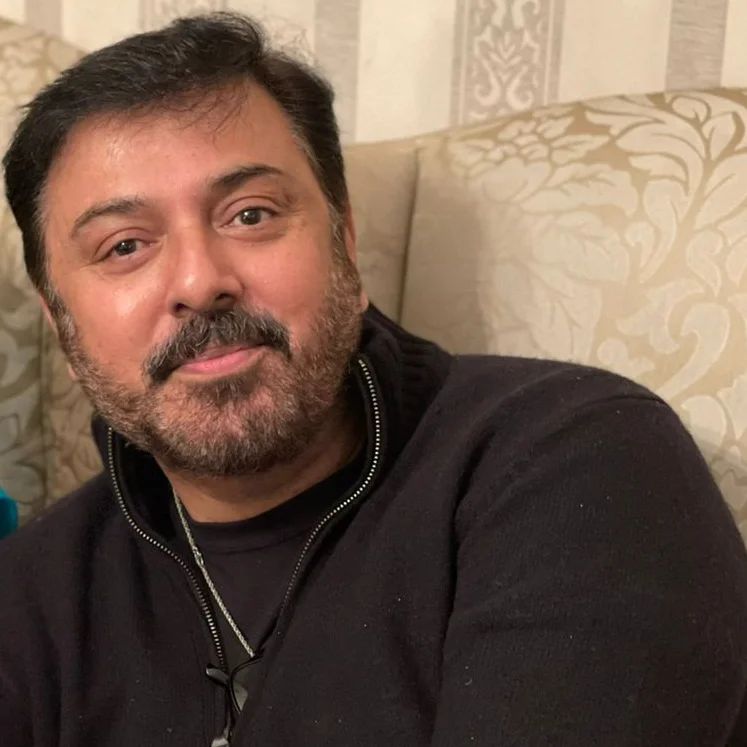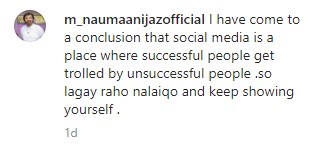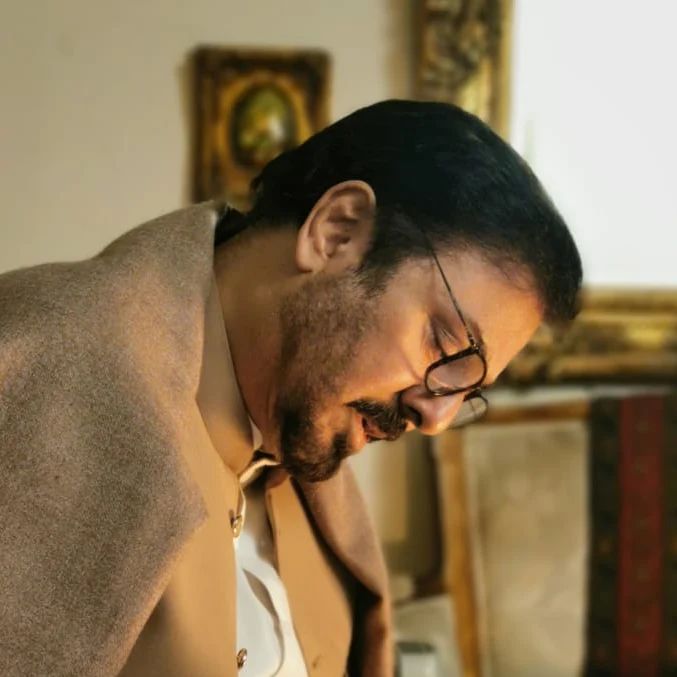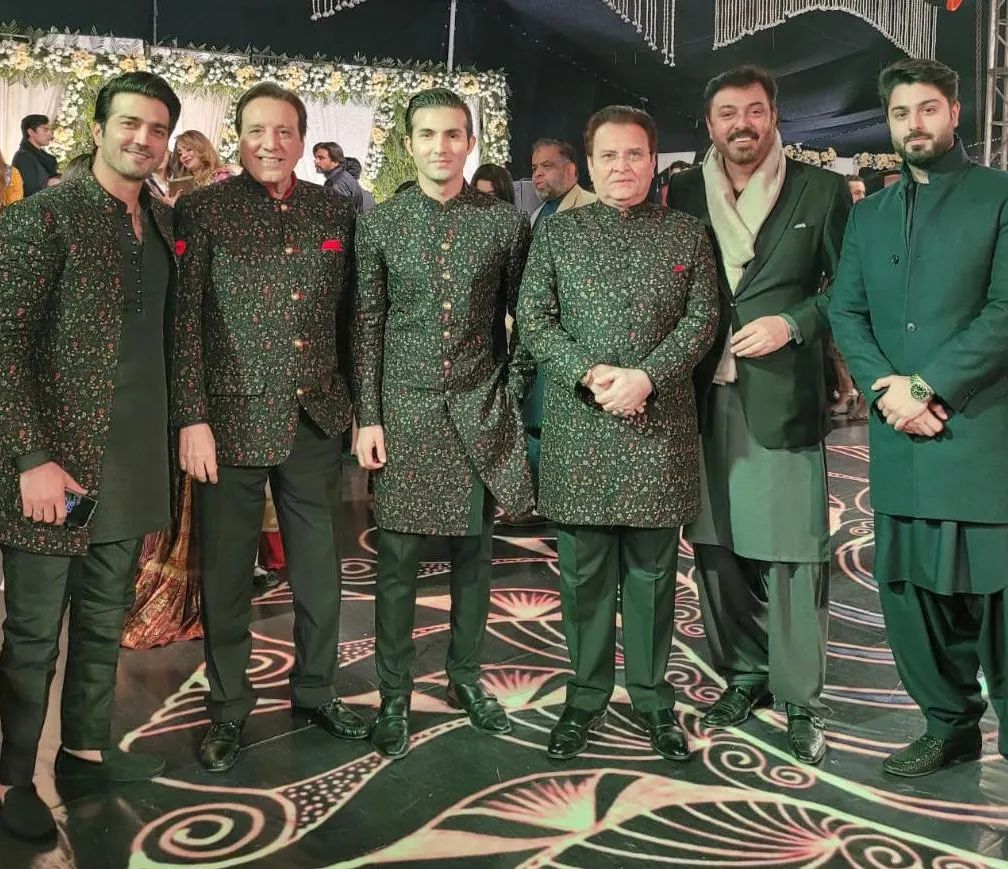 People are disappointed with these posts and thought that this looked like bitterness: