Film The Legend of Maula Jatt Public Reaction
The premiere of the film 'The legend of Maula Jatt' happened yesterday in Lahore. The star cast happily showcased their most awaited project. Well, the movie has also gotten released today and the people are going to watch the movie in large numbers. The public is coming up with their instant exciting reviews as well.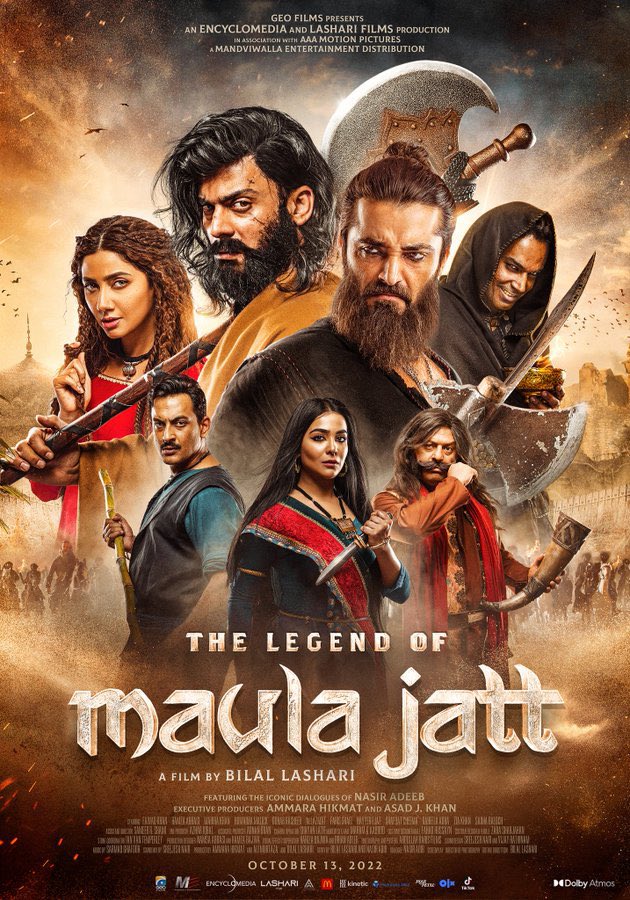 Film 'The Legend of Maula Jatt' has been released on a larger scale and as per reports it had a good start in the cinemas across the world. The actors of film were super excited and their project is getting public and critical praise.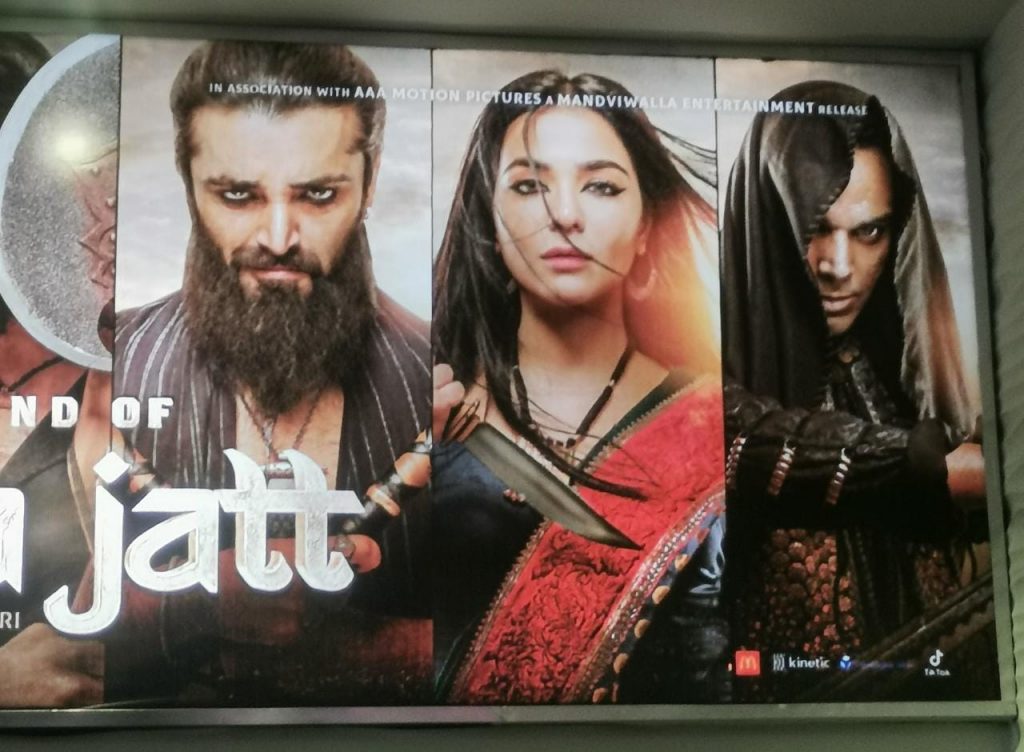 Public loved the movie and they are praising the storyline because of popularity of the old Maula Jatt which was a cult classic, however, audiences have revealed that the movie isn't a remake of the old Maula Jatt. A few people were those who didn't like the movie but many others loved the movie and termed it as a good cinematic experience. One fan said, "Whoever is asking for reviews …my request …it is movie to watch without influence of reviews ! It's experience to have without anybody's encouragement! GO WATCH IT". Another one said, "THE CULT OF MAULA JATT! My take on this historic moment when a new generation of audiences will b able 2 enjoy this prolific cinematic cult which many of us grew up with & fell in love with "MaulaJatt". Only a few people were of the view that the movie could have been better. One Twitter user wrote, "The movie is a misfit to Punjabi medieval culture. They have borrowed the idea from Roman Style Gladiators and coliseums which are foreign to India/Pak. The Producer forgot that Maula Jatt was a Punjabi Character and not a Roman Gladiator" One Twitter user said, "it's the half film till now and I haven't been able to understand the story yet"
Here are all the Tweets.