Ghana Ali Talks About Becoming Second Wife Of An Already Married Man
Ghana Ali is a talented and beautiful Pakistani television and film actress who has worked in various dramas and films. She has a decent fan following on Instagram. The actress is happily married and she has two adorable kids. Ghana Ali, oftentimes, gets severe public criticism on marrying an already married man. People accuse her of wrecking a home, however, she doesn't care about the criticism and shuts the trolls.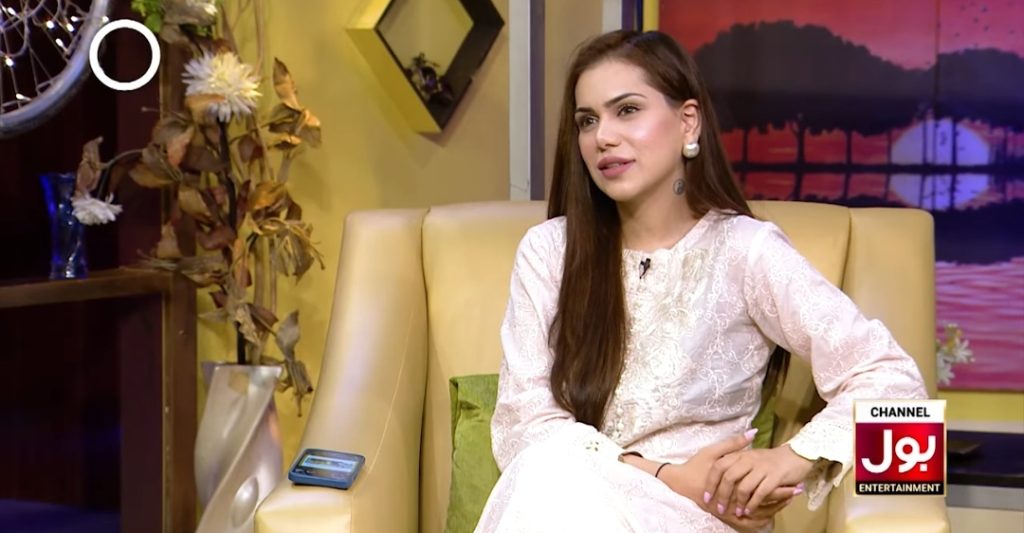 She said, "my husband is a very decent man, I want my daughter to have a husband like him, well, I was somehow prepared for the controversy after marrying my husband, I knew this will come, I know it was planned and it was supposed to happen, my husband's first wife knew each and everything about me and my husband, she was told before, I don't know what were her personal reasons, I was shocked on whatever had happened. I was told that she had done suicide as well I mean it was very tough, I know it was difficult time for her. Also, my husband said that this happens when two people are happy with each other but when a person knows that things are not not well between the two then this rant is uncalled for, my husband continuously supported me in this".
Have a look at Ghana Ali's Husband with both families: