Kaisi Teri Khudgarzi Criticized For Toxic Male Lead
Pakistani dramas and its toxic male leads are spreading like a virus for a few years now. Gun wielding heroes, coming out of their land cruisers and trying to either "woo" the heroine by force or even kidnap her is a common theme now-a-days in many dramas. Feroze Khan and Danish Taimoor have done such roles the most number of times. Kaisi Teri Khudgarzi's Shamsher also falls in the same category and as we have all seen, the drama is getting a huge viewership.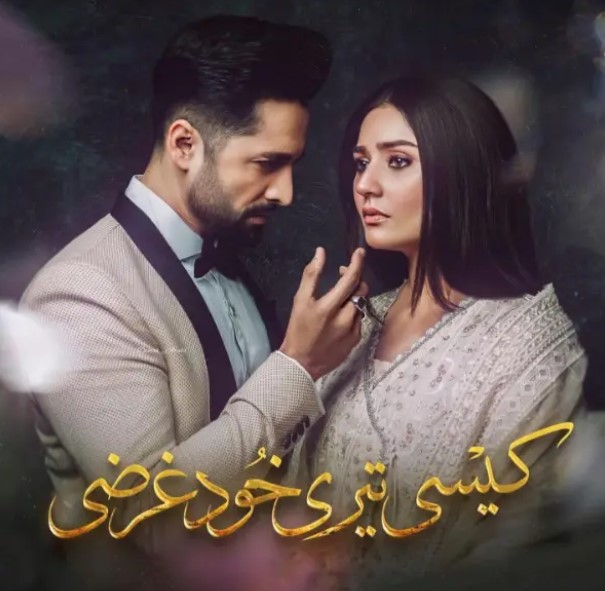 Before Kaisi Teri Khudgarzi we have recently seen these toxic heroes in a number of dramas:
1. Ishq Hai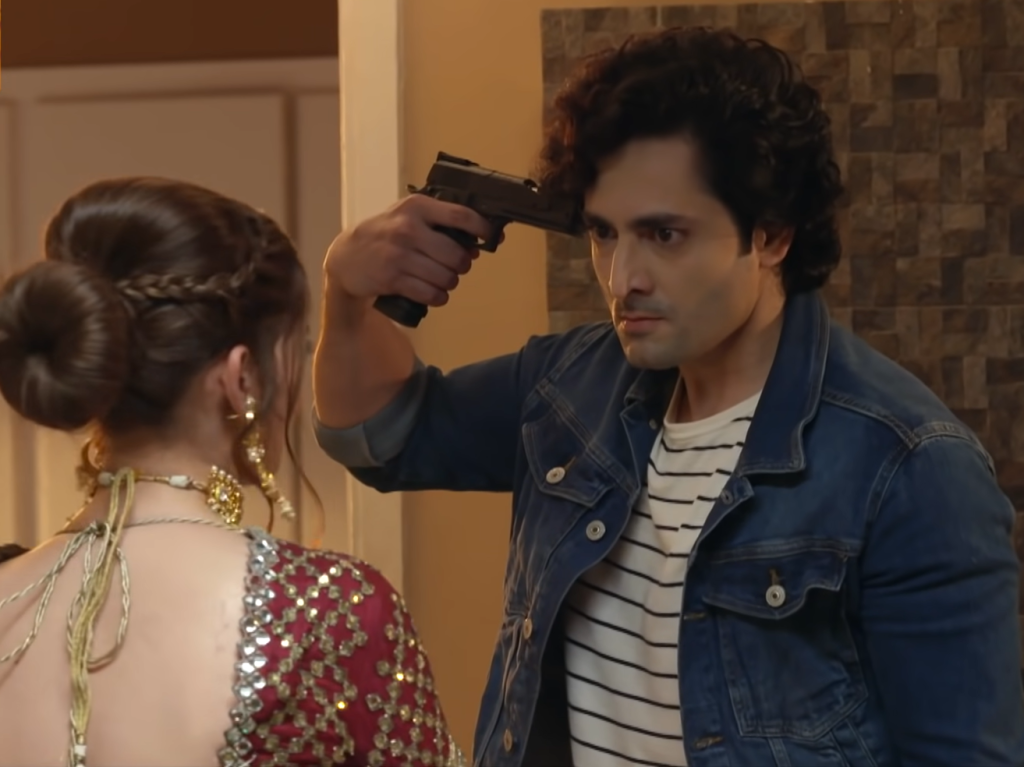 2. Khaani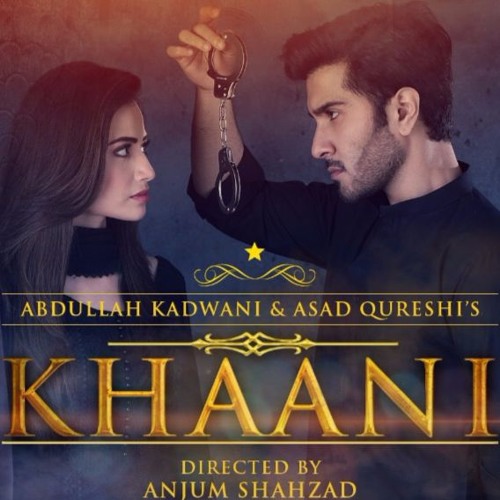 3. Deewangi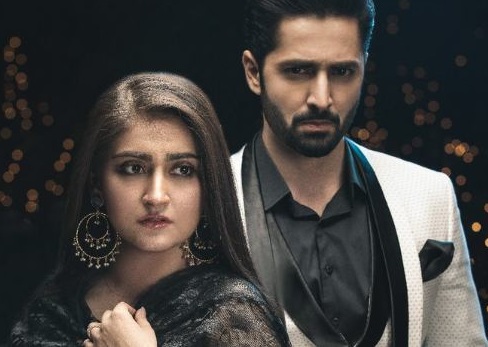 4. Aye Musht e Khaak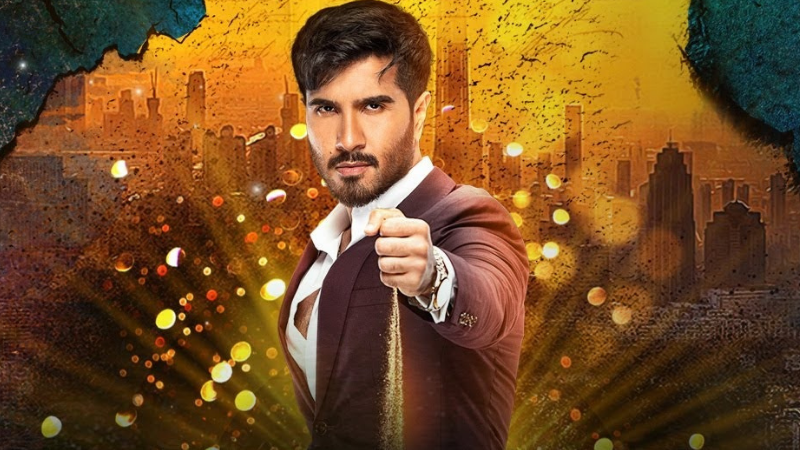 People are over such toxic heroes and want a change as watching such heroes on screen even if they have a bad end is still uncomfortable.
This is what they think: