Mansha Pasha Urges Fans To Pray For Husband Jibran Nasir
Mansha Pasha is a brilliant Pakistani television and film actor. She is quite a vocal celebrity who raises voice on various social issues. The actor is happily married to the ace and talented lawyer Jibran Nasir. Today, the actor's husband Jibran Nasir has been abducted by unknown people. The incident happened around late at night.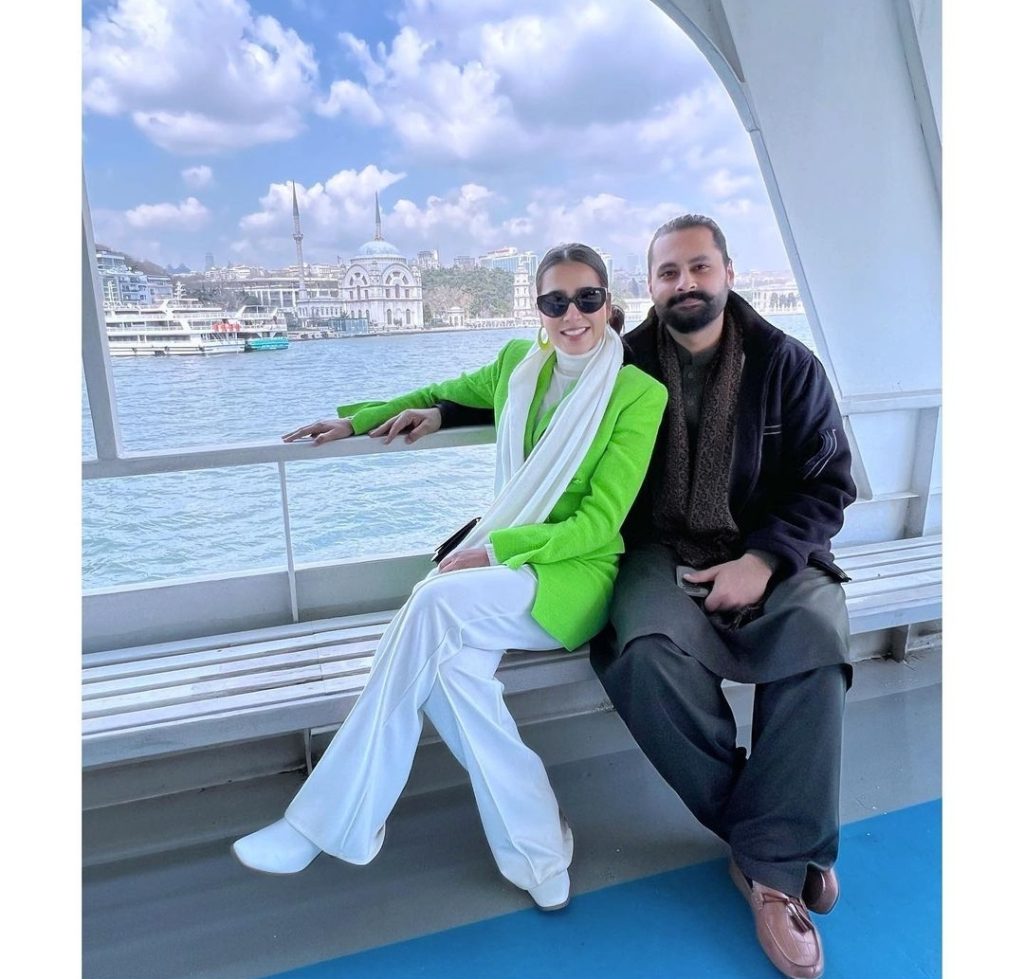 The gorgeous actor shared the news with social media portals via video message. Mansha Pasha said, "I am Mansha Pasha, around half an hour ago, while I was coming back from dinner along with my husband Jibran Nasir, who is a renowned Lawyer and activist, a few armed people caught my husband, there was a white Vigo which intercepted our car, the Vigo almost crashed us and forcefully took my husband with them, there were around 15 armed people who took my husband with them, please pray for my husband that he comes back safely.
The actor requested fans to pray for the safe return of Jibran Nasir. The video was shared by Siasat.Pk. Fans are extending their prayers to Mansha Pasha for the safety of Jibran Nasir.