Mujhe Pyaar Hua Tha Episode 21 Leaves Fans Devastated
Mujhe Pyaar Hua Tha starring Wahaj Ali and Hania Aamir is a hit as far as views are concerned. Though people have so many issues with the drama, Wahaj Ali's pesence has still made it trend and be one of the hits for the season. The non-love story between Saad and Maheer and whatever is going on with Areeb is still static after 21 episodes while half of Saad and Maheer's family is either sick or dead. So the latest one to die is Saad's dad. It was an emotional episode with Saad and Neelo losing their father after already going through a lot.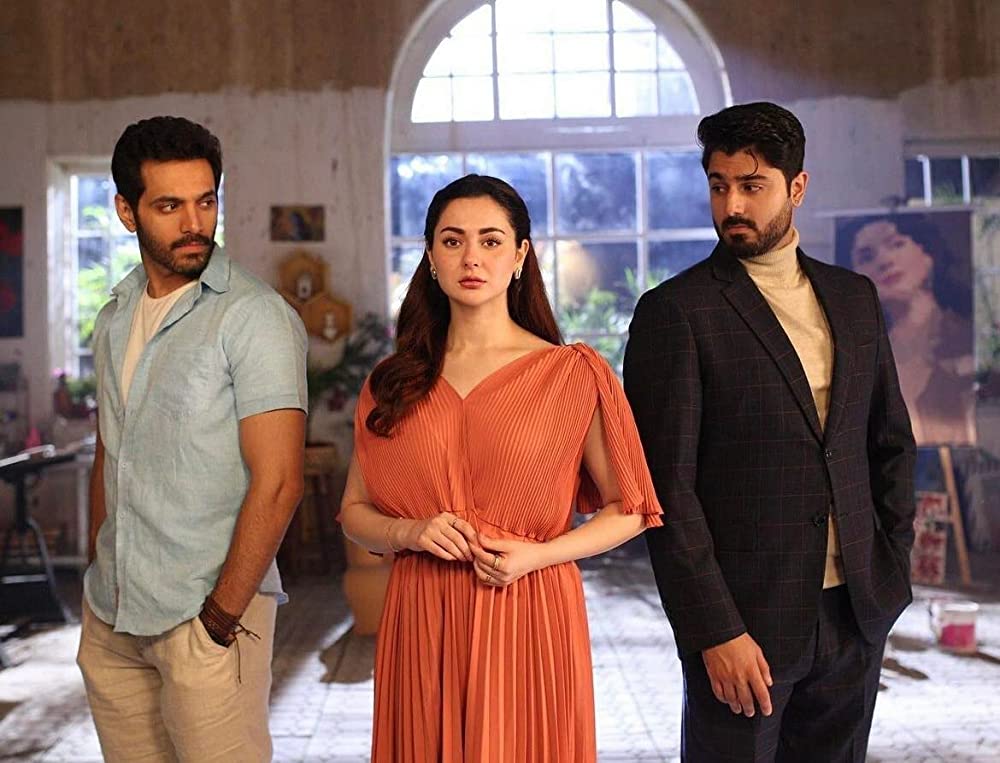 Saad aka Wahaj Ali and Neelo aka Rabya Kulsoom perfomed really well and their tears made all the fans of the show cry. Rabya Kulsoom was bawling in a scene while Wahaj Ali's breakdown in the car are the talk of the town after episode 21.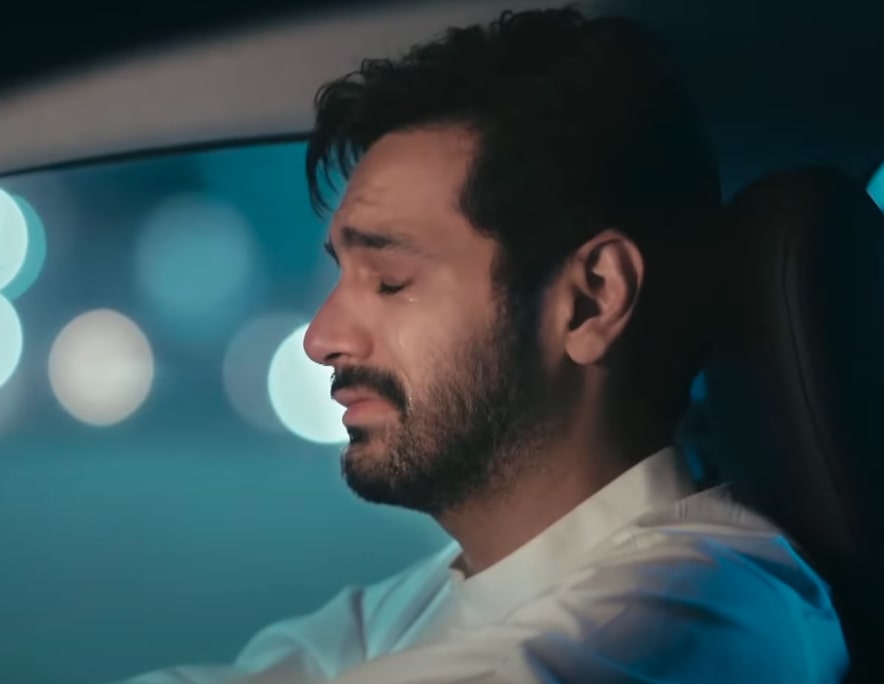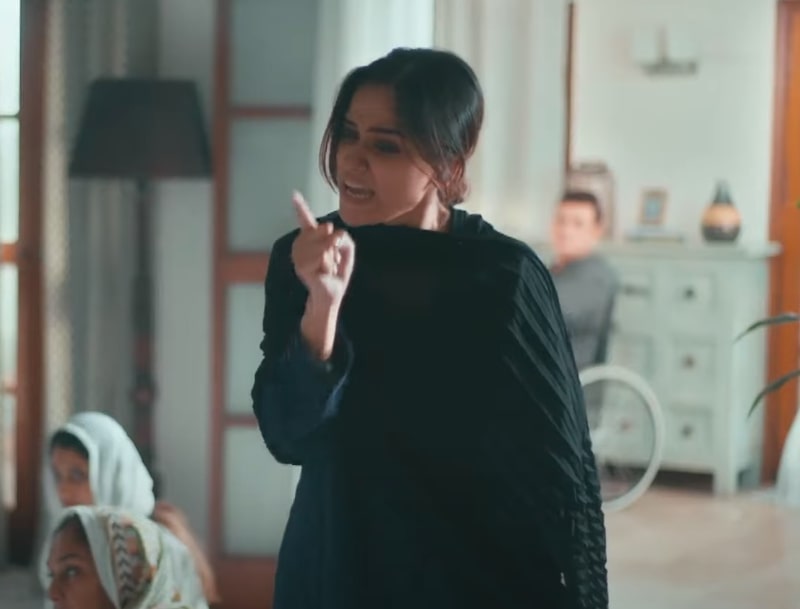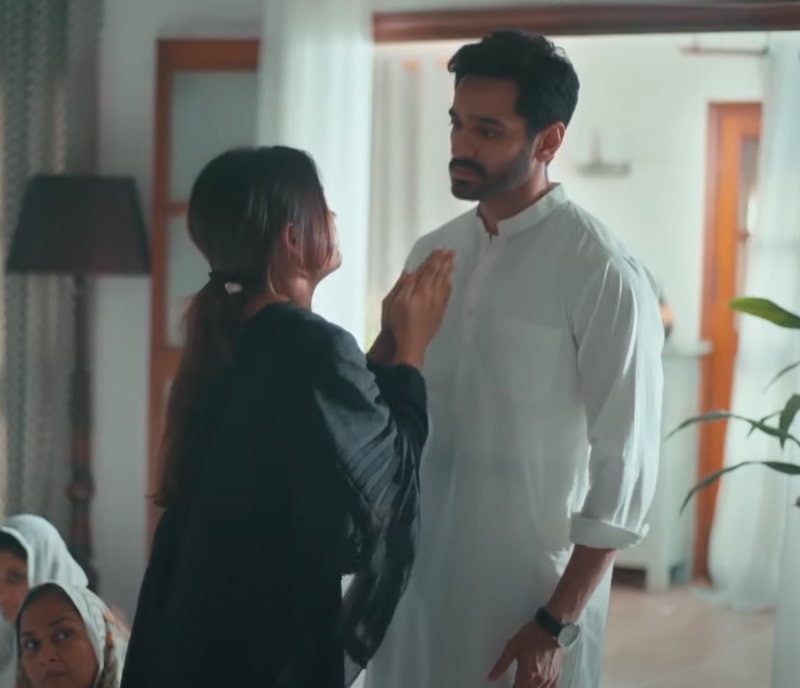 Here are the most talked about scenes from the episode:
This is what the internet is saying about the emotions on the show: