Neelam Muneer About Love, Relationship Status & Life Partner
Neelam Muneer is a talented and extremely graceful Pakistani television and film actress who enjoys a huge fan following and praise. Neelam started her career from modelling and never looked back in her career. The popular hit dramas of actress are Kahin Deep Jalay, Dil Moum Ka Dia, Dil Nawaz and Pyar Deewangi Hai.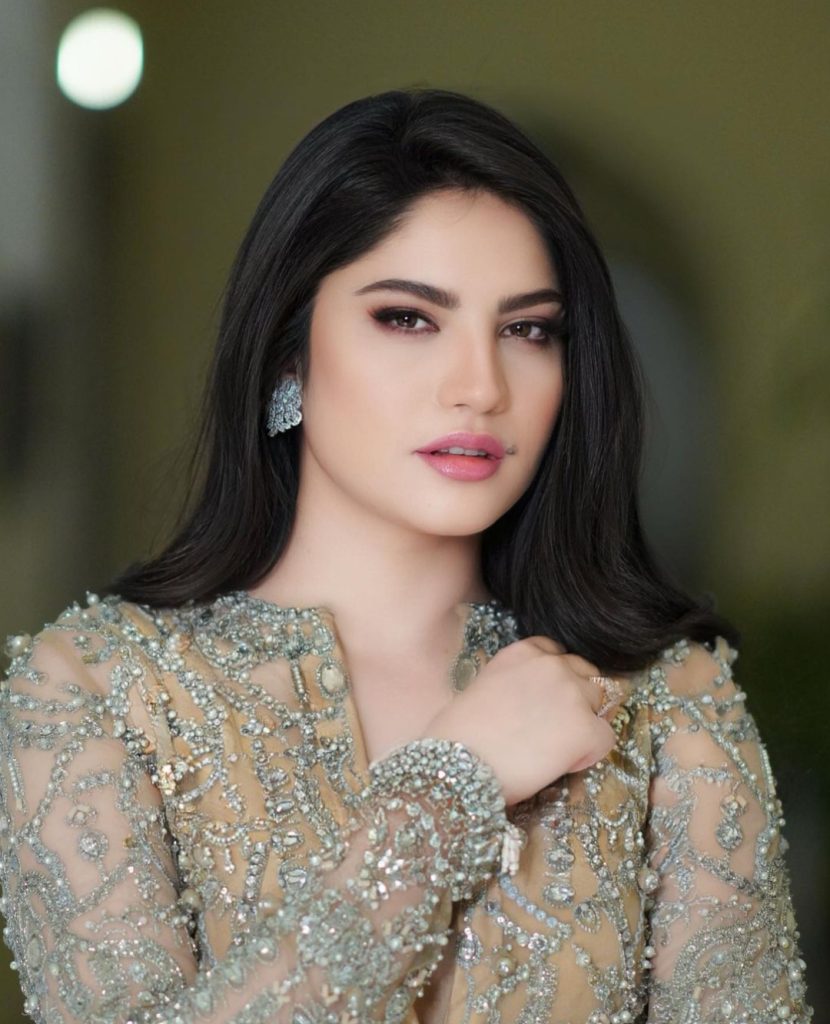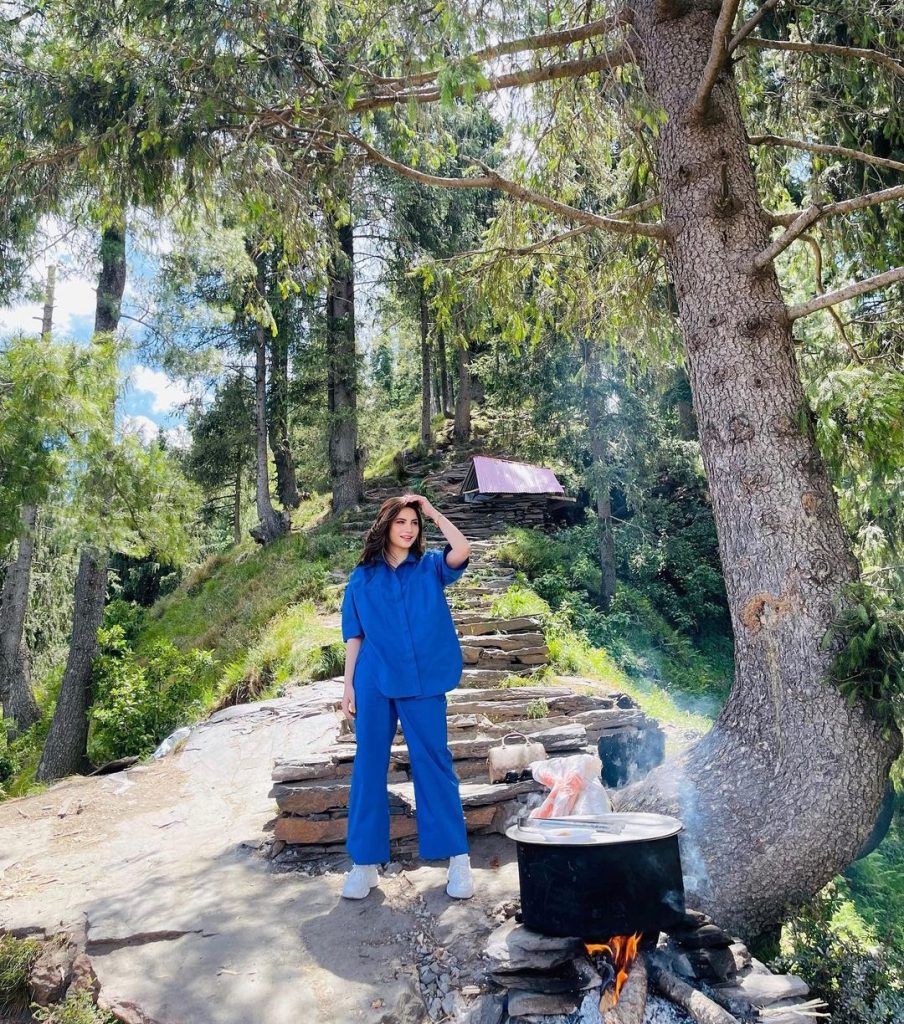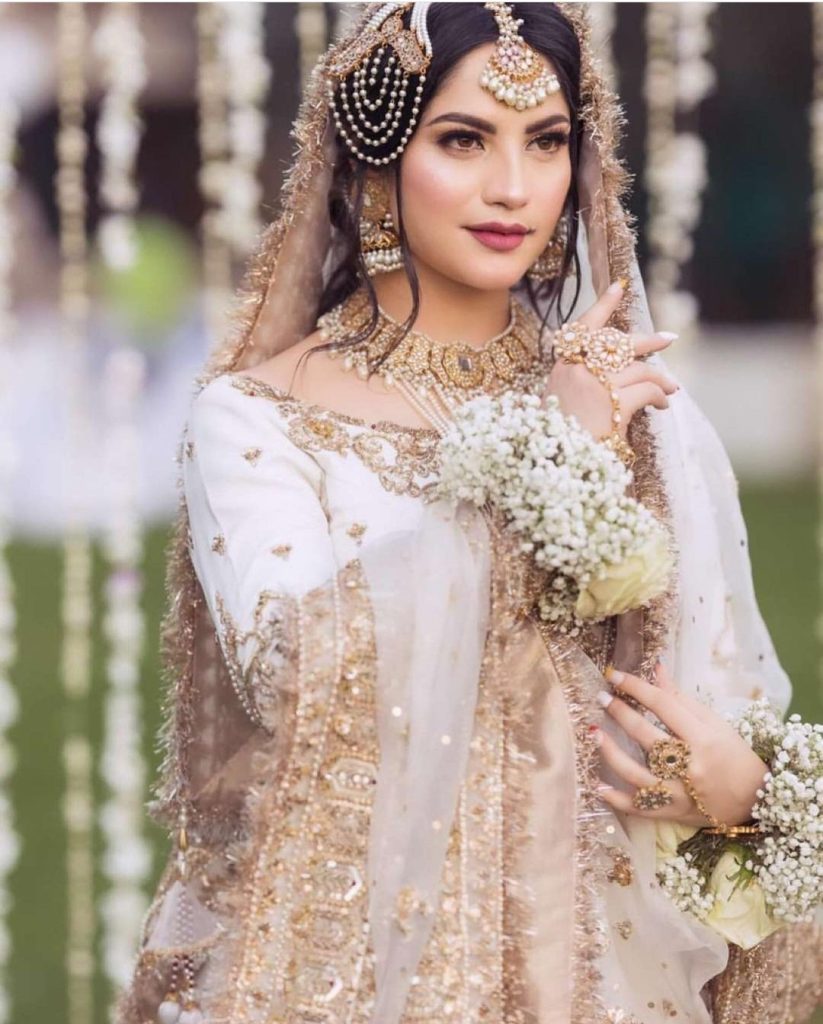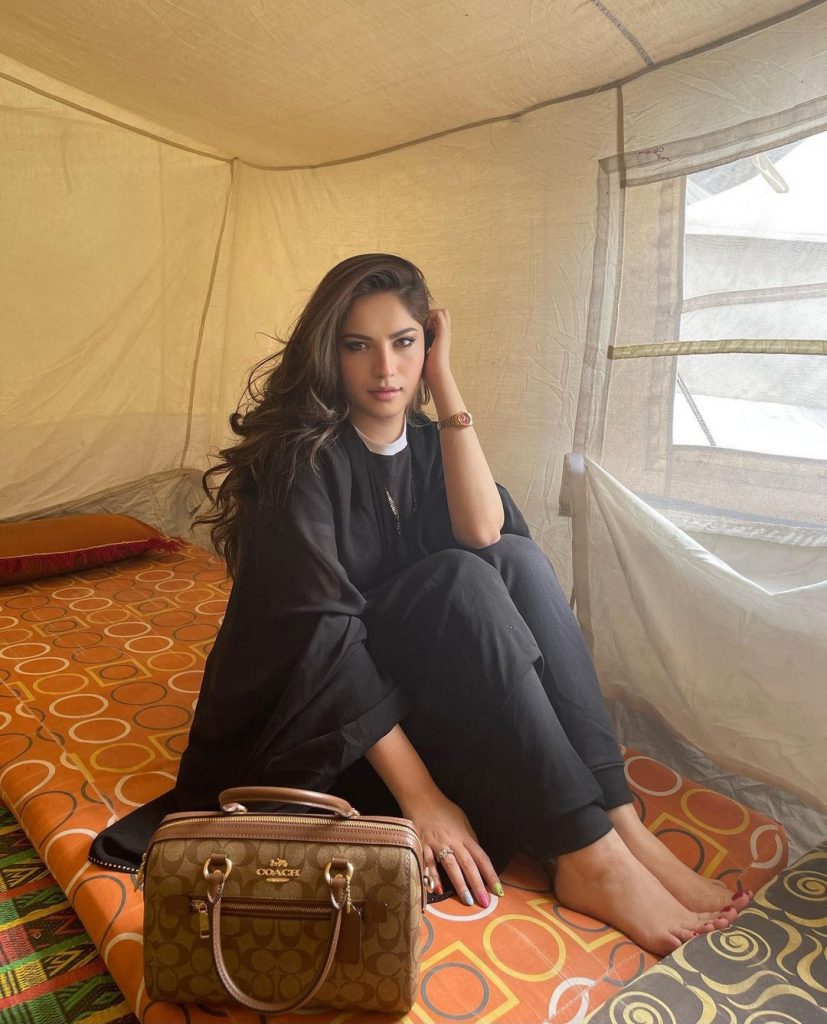 Recently, the actress appeared in The Big Pick in which she talked about love, relationship status and the qualities she seeks in her life partner.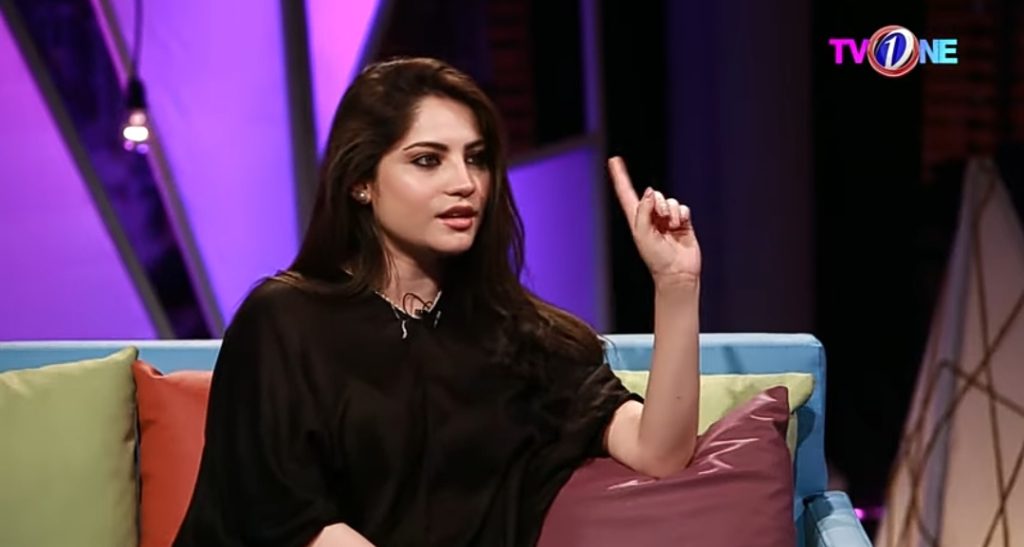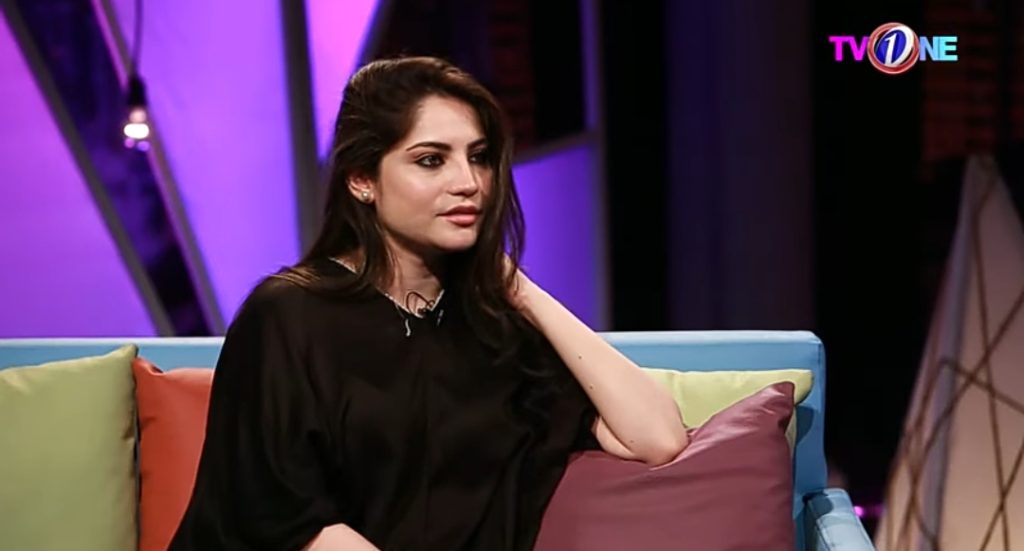 Talking About Pyar Dewangi Hai's love story as "Intense" & do these sort of love stories exist in reality, Neelam Muneer said, "in real life such intense love isn't possible, people are too busy in their lives, there is a lot of inflation, prices of goods are being increased daily, dollar is uncontrollable, people have different issues, now a twelve years old is busy in earning via making his own vlogs, so now, it's not that era in which people leave world for the sake of love, there is a reason behind the story of Pyar Deewangi Hai which you have to watch"
Talking about her statement on marriage and the clarification regarding her marriage, she said, "I clarified it because of this ring which I wear, after seeing this ring many people speculated about my engagement, I wear the ring frequently either in my left hand or my right hand, because of the ring, people thought that I was engaged and not telling about it, why would I do that but then everyone started questioning and that's why I thought that I should clarify it to my fans that I am single, however, my family, especially my cousins are eager to know about my partner too"
"I would like to have a partner who would believe in charity and he must be kind hearted person, he used to think good about his country, he should be having fear of Allah". Here is link when she talked about her relationship status the quality she seeks in her husband.