Reham Khan is a weather forecaster and a news anchor who became hugely famous for her marriage to ex-Prime Minister of Pakistan Imran Khan. She was a leading news anchor before that and used to host a show of her own. She took a break from constantly working on media after her second marriage to Imran Khan. Things did not work out and the couple parted ways after 10 months and since she has been quite a critic of her ex-husband.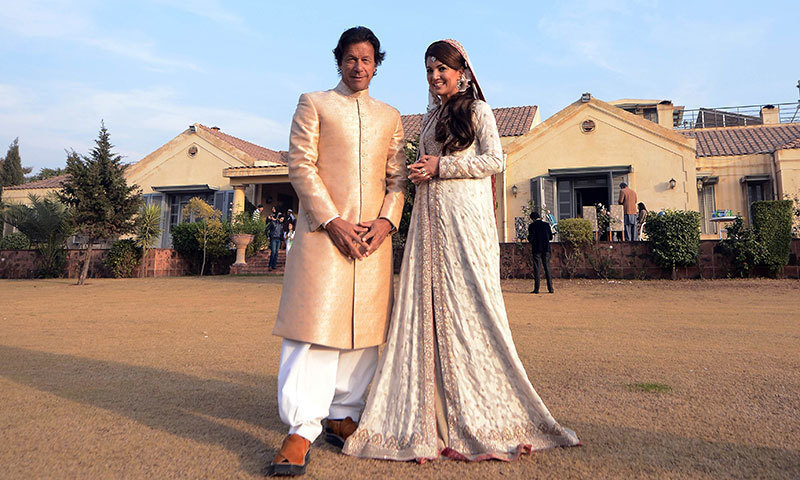 Not long ago, Reham Khan was a guest on G Sarkar where she revealed that one of her elders in her family is a palmist and she had told her that she will find love again and she will get married for a third time.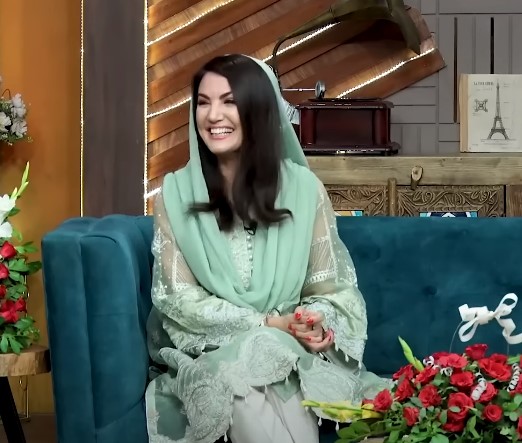 Astrologer Samia Khan has also predicted that Reham Khan could get married after 20 December and Reham has announced her third marriage today through her Instagram:
Reham took to her social media and announced that she is now married again as she posted pictures of her as a very beautiful bride: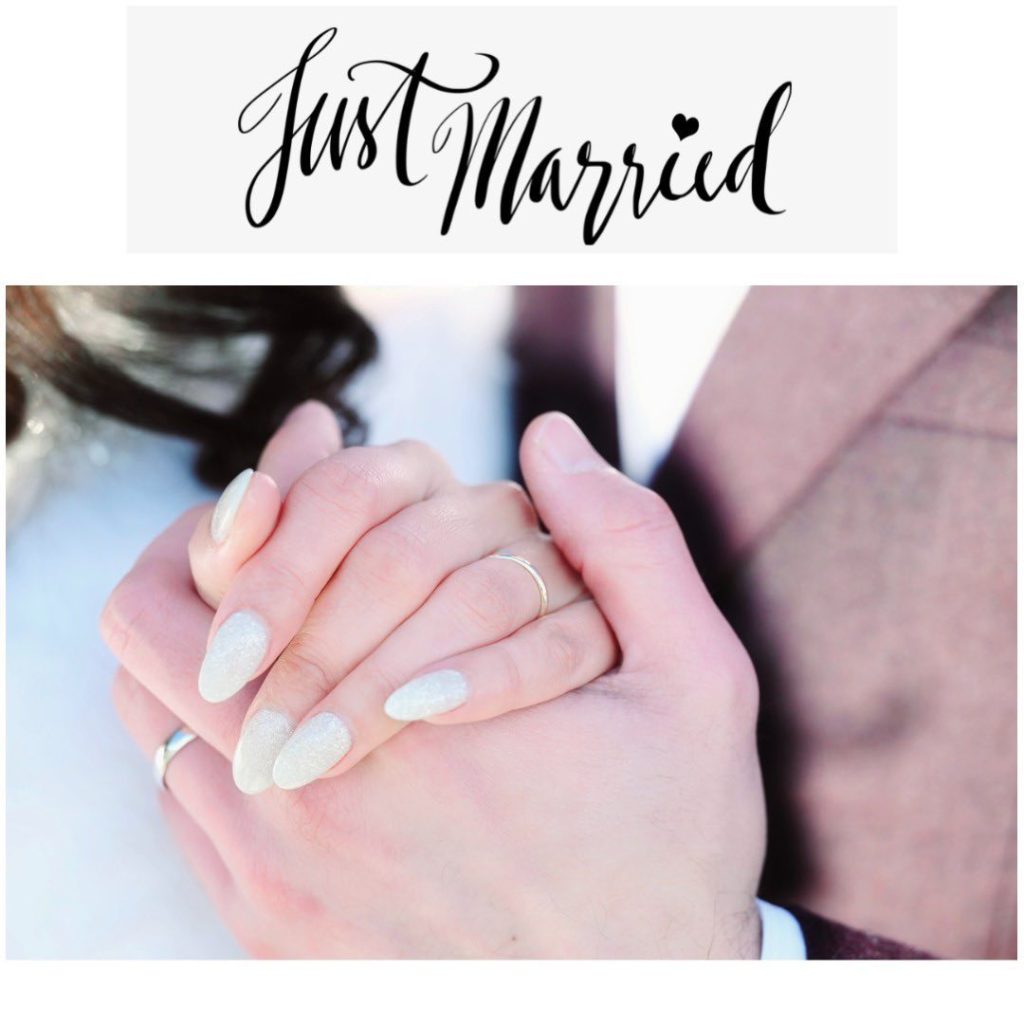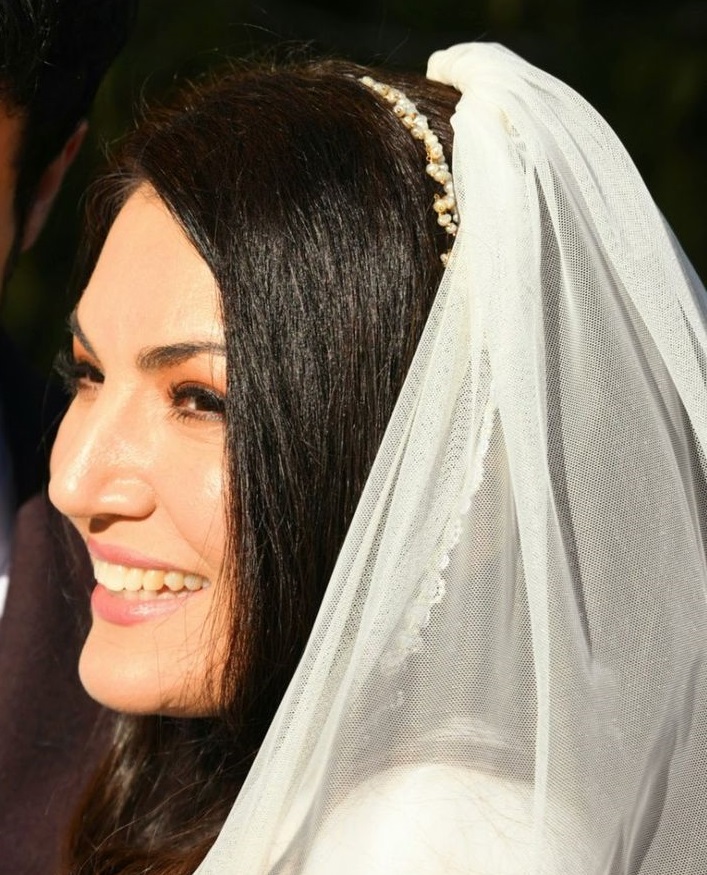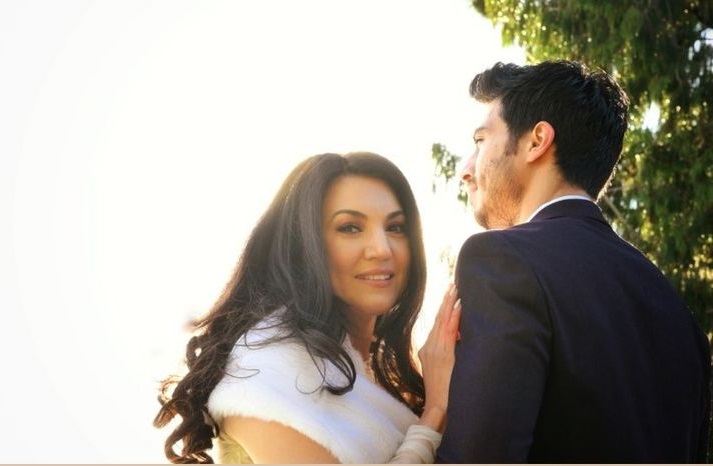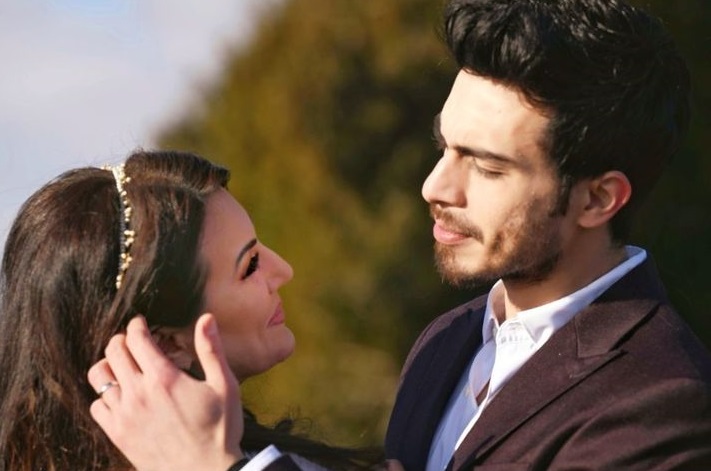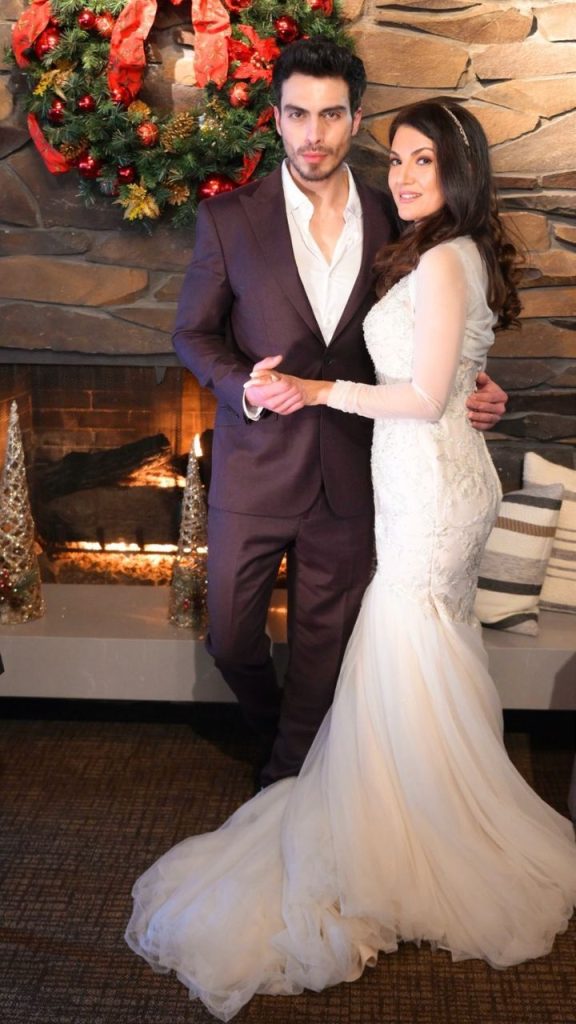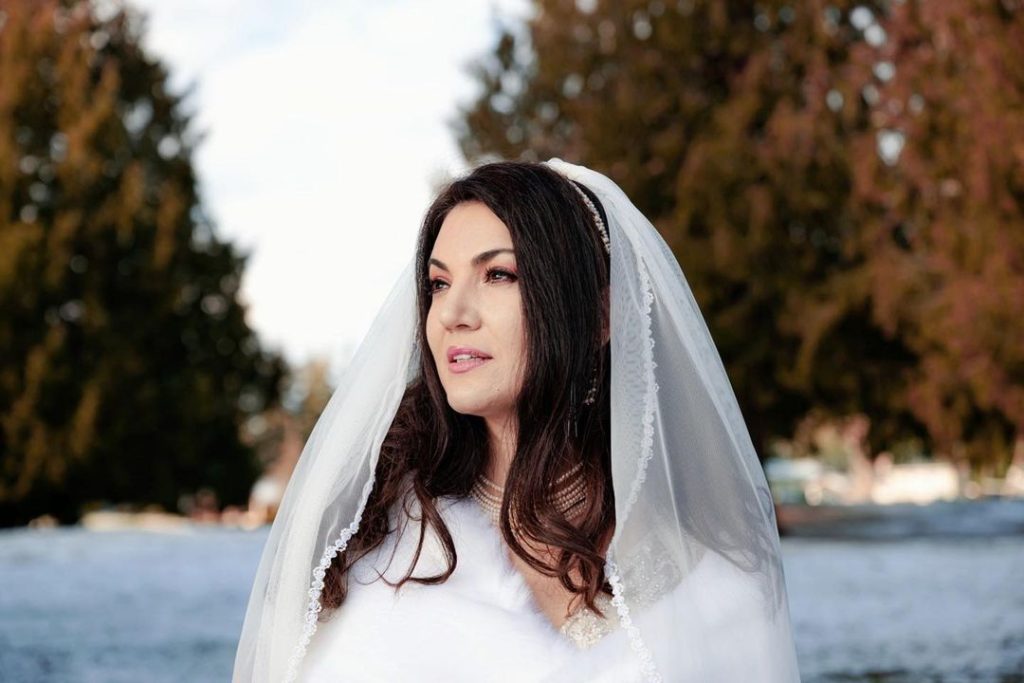 Reham's husvband is an overseas Pakistani settled in the USA. His name is Mirza Bilal Baig and he is 36 years old. He is a former model and a corporate professional. Bilal has also been married twice before and has a child from a previous marriage. The couple tied the knot in a simple ceremony in Seattle, USA.
Congratulations to Reham Khan on this new journey of her life!