Reham Khan's Filmy First Meeting With Mirza Bilal Baig
Reham Khan has always been a public personality due to the nature of her job. She was always associated with news and media and has worked in BBC and Dawn. She was a well-known anchor when she left the job as she got married to ex Prime Minister and at that time PTI chairman Imran Khan. The couple split after a couple of months and Reham has since not gone back to the usual anchoring. Reham Khan has now married Mirza Bilal Baig and the couple is settled in Seattle.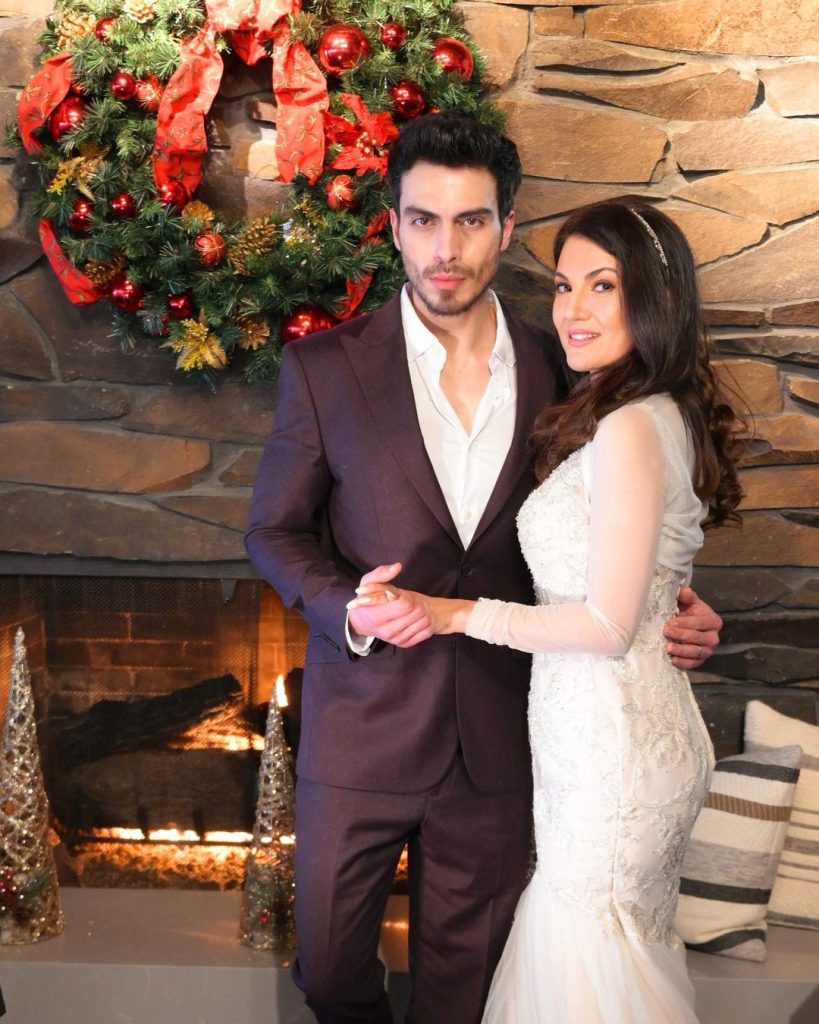 People were curious to know who where and how Reham met Mirza Bilal Baig and the couple has now shared their filmy meeting which led to finally them joined together in the Holy matrimony.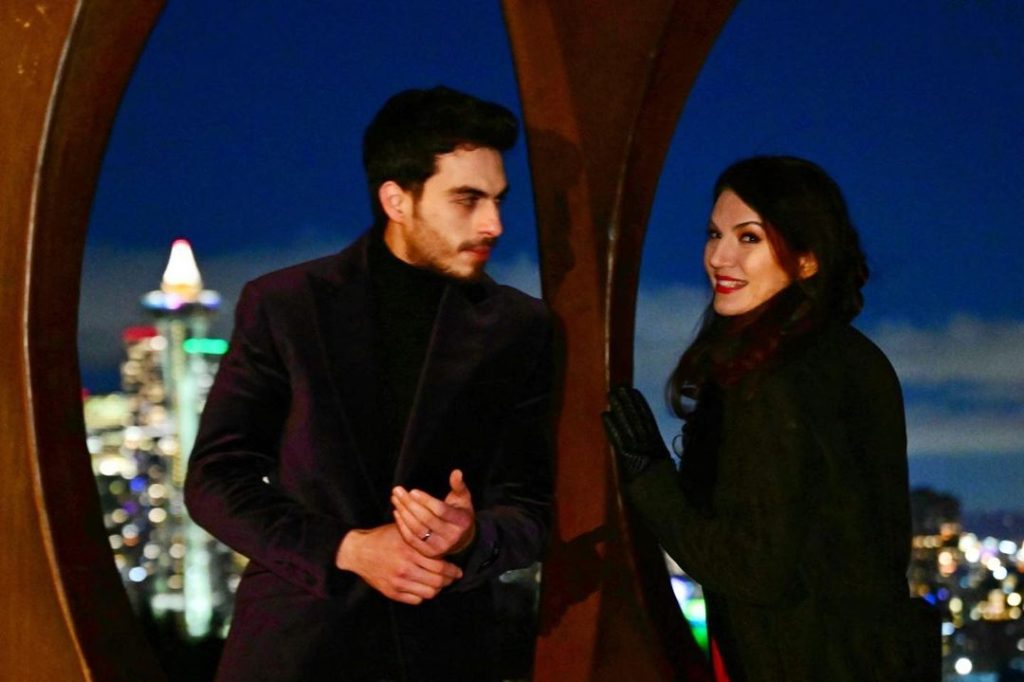 Mirza Bilal Baig shared that they both met at a train station. Reham Khan was waiting for a train and she was carrying her 10 lakh rupee bag with her when some people came there to snatch it. Bilal also coincidentally went there and fought them all off. This turned out to be their first meeting and as they say the rest is history.