Religious Side Of Actor Behroze Sabzwari
Behroze Sabzwari is an amazing actor who has been working in the television and film industry for 50 years. The actor is a kind and fun loving person. Despite being a fun loving and witty person, he is grounded and he has a religious side as well. Actor Behroze Sabzwari is a practicing Muslim and he loves to preach Allah's message wherever he gets a chance.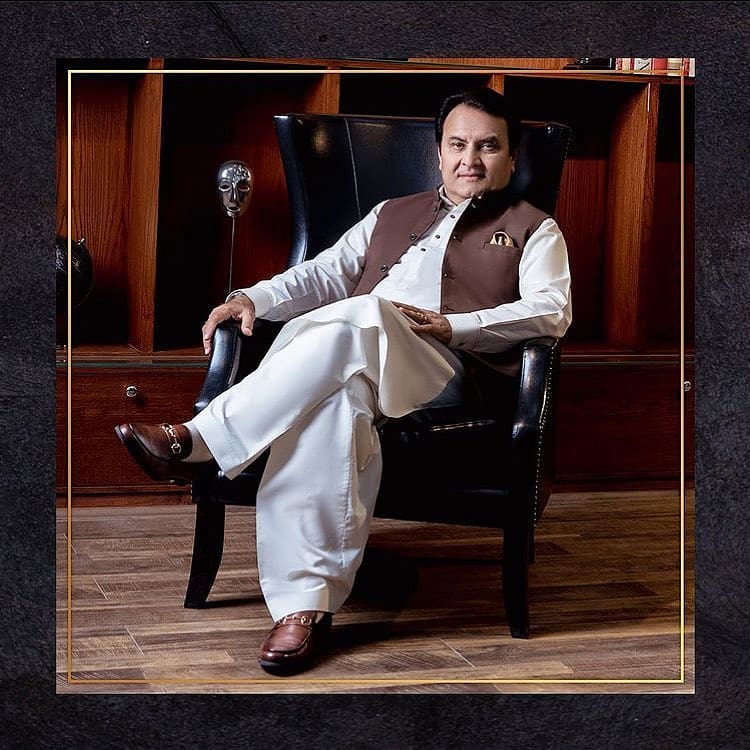 Recently, he appeared in PTV's Ramadan transmission where he talked about practicing Deen. He disclosed about his religious side too. He said that religion should be top priority for a Muslim, one should follow deen as it is Allah's Blessing that he has made us capable of worshiping. He said that it is the sole blessing of Allah that he takes you to the prayer mat. He said that one has to put efforts to reach out to Allah by offering prayers and fasting, it is obligatory for all Muslims. He said that there should be nothing more important than Ibadah. He said that by following religion, one only gives a biggest favor to himself. If people offer prayers, its their kindest act to them, which will reward them.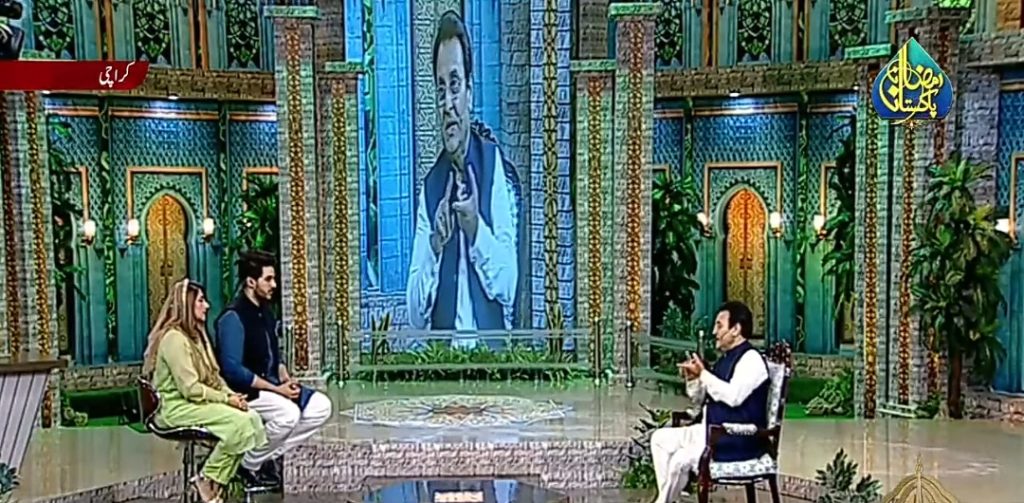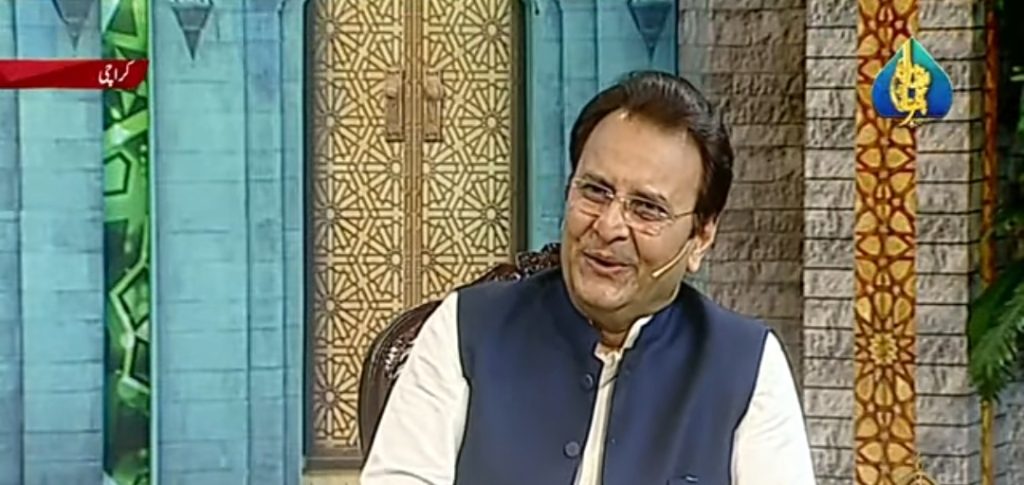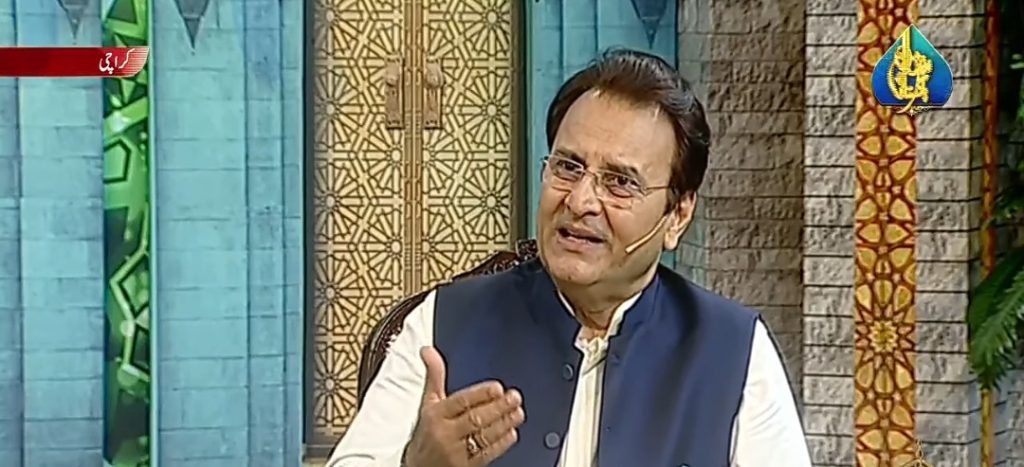 Ahsan Khan, then, also revealed that he has experienced this on one of his sets in Islamabad when director Iqbal Hussain used to offer prayers on the set along with cast. Behroze said that artists also pray and follow the Deen. Here is his video.