Saba Faisal's Son Calls the Public Disgusting After Mother's Allegations
A few days ago, the famous actor Saba Faisal took to her Instagram account to tell her fans that she has parted ways with her son and daughter in law. She said that she never talked with fans about her personal issues but now the things are getting out of hands, she said that there is a limit to everything and her daughter in law has crossed all the limits to malign her and her family. She got the fans support in response.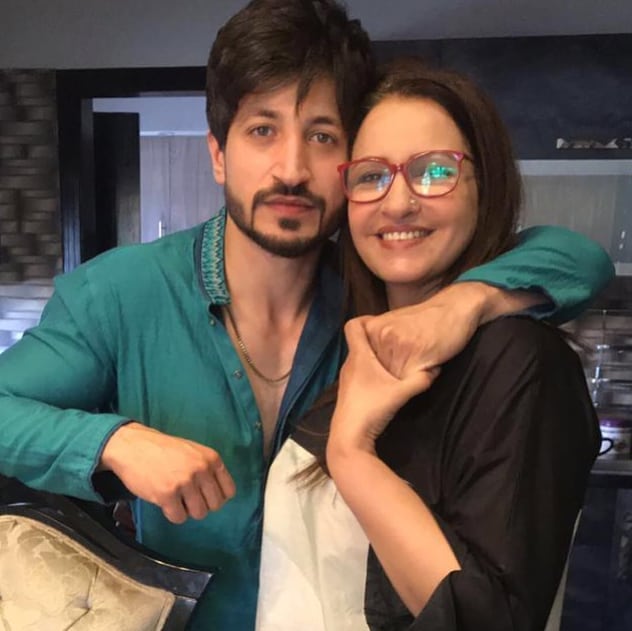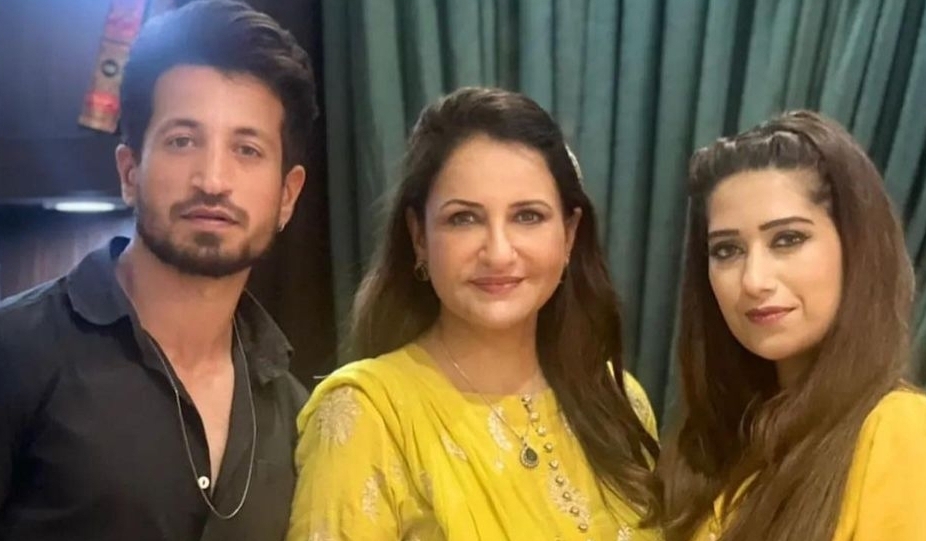 Her daughter-in-law Neha Faisal has been facing severe public criticism Even fans trolled her on her Instagram, later on, Neha updated her privacy settings as well in order to avoid public criticism. Fans were unhappy on her judgemental nature as well.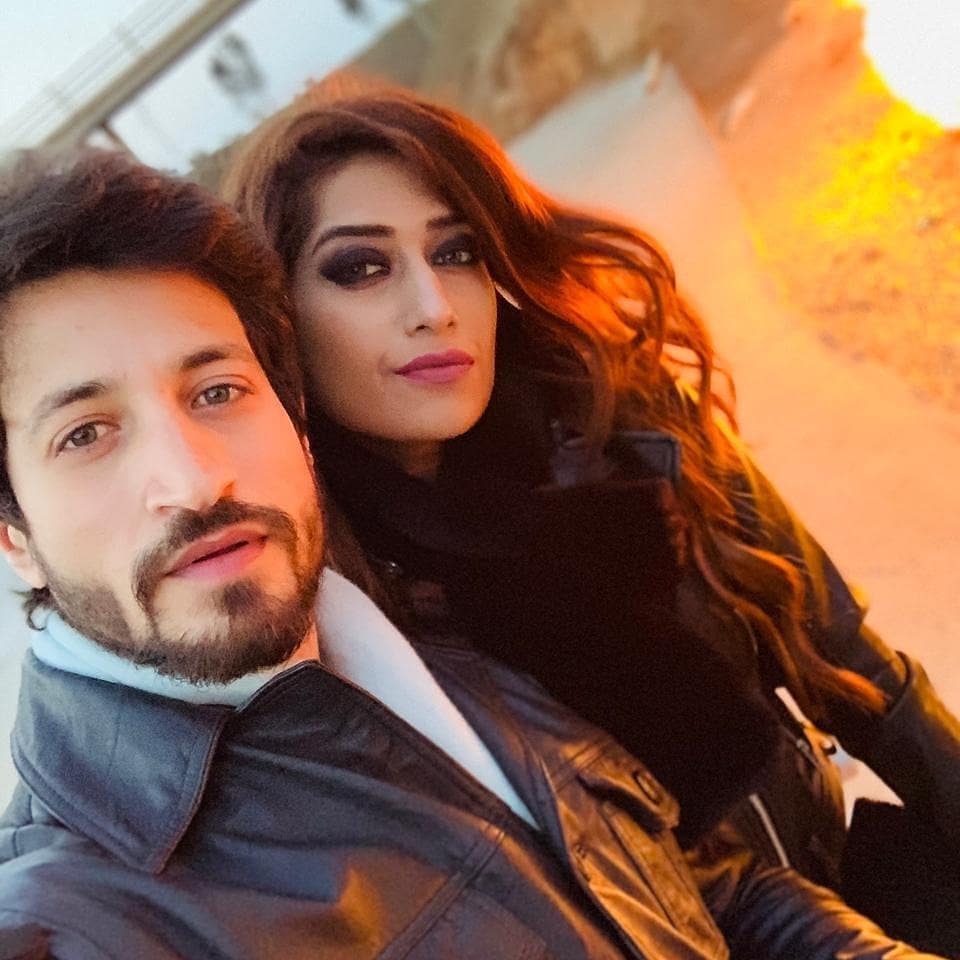 Today Saba Faisal's son Salman Faisal opened up about the family matter and replied to the trolls, he said, "ENOUGH IS ENOUGH. MIND YOUR LANGUAGE AND YOUR DISGUSTING THOUGHTS. SHE IS MY WIFE AND MY SON'S MOTHER AND YOU ALL SHOULD RESPECT THAT FACT". Have a look at his post: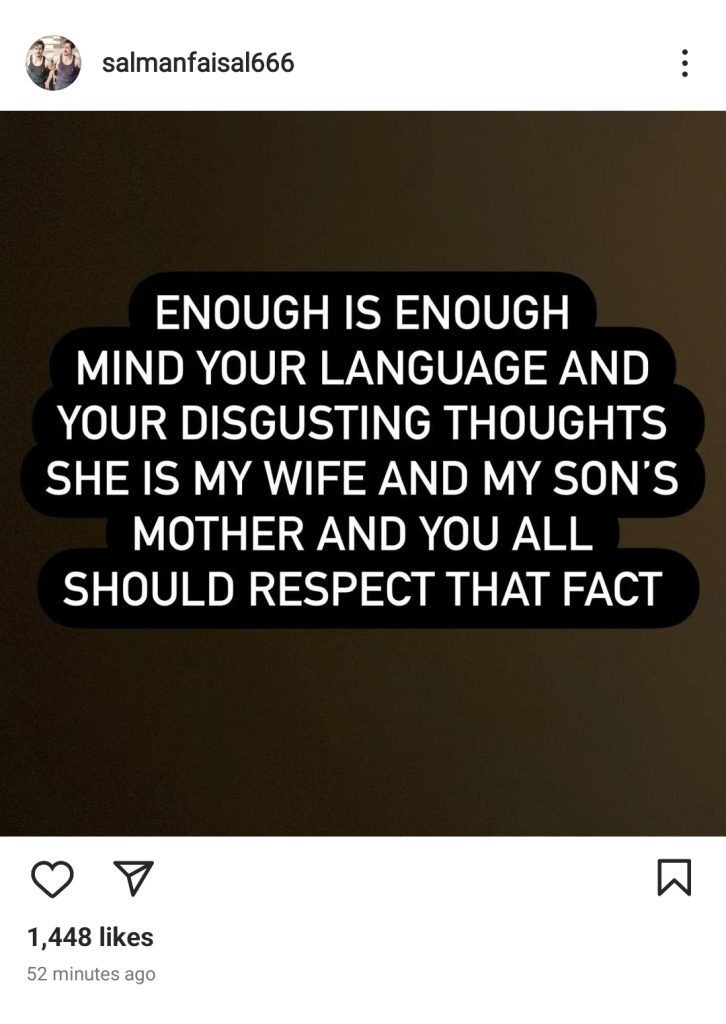 Salman Faisal also said that Saba Faisal and Neha both belong to him and he love both: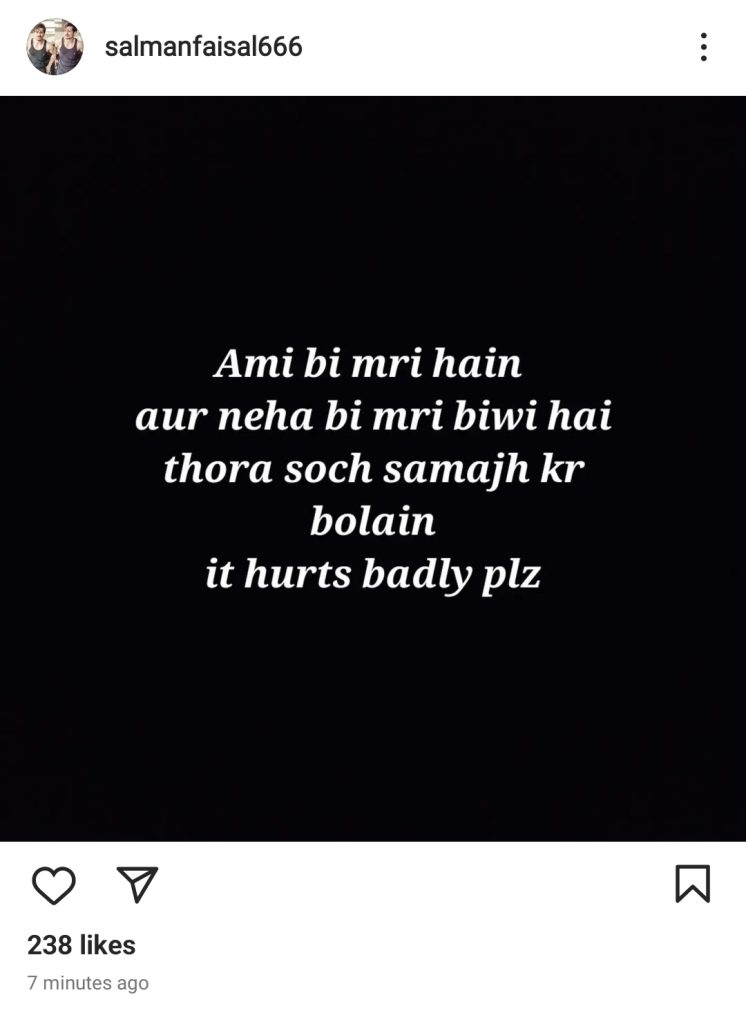 Sadia Faisal has also updated a post in which she urged fans to be careful about their words. Here is her post: