Saba Qamar On Rejecting Popular Bollywood Projects
Saba Qamar is one of the most talented and praised Pakistani actresses. Saba Qamar's dramas and films get critical acclaim. Currently, the actress is back on television and film screen with countless hit projects including Mrs & Mr Shamim, Fraud, Ghabrana Nahi Hai & upcoming film Kamli.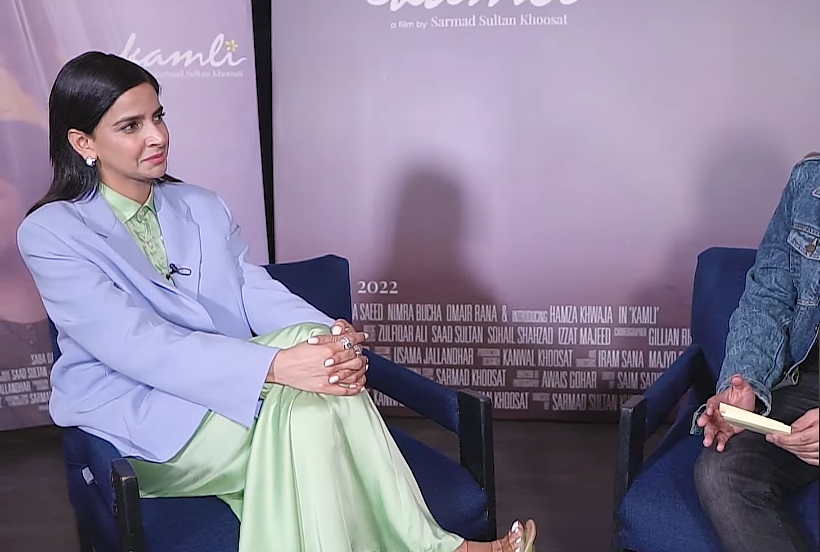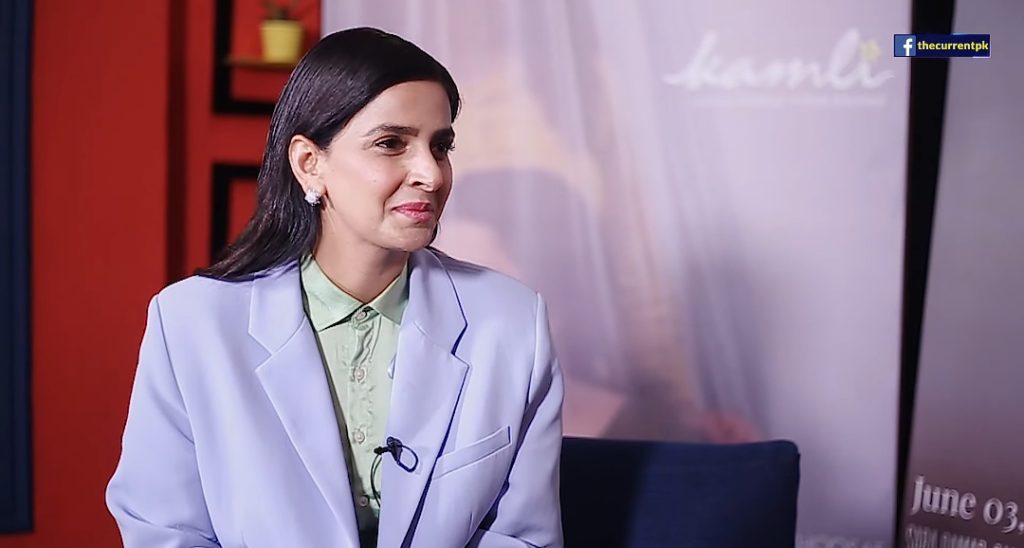 Recently, she appeared in short chit chat session with the Web portal, The Current Pk in which she talked about rejecting popular Bollywood films. Talking about rejecting the movies Dehli 6 and Love Aaj Kal, she said, "At the time of Dehli 6, I passed auditions but my mother didn't allow me to do the films and when I was offered the popular movie Love Aj Kal, I refused it myself as I came in my star attitude, I was stupid, thought that I won't work as a second lead alongside Deepika Padokone"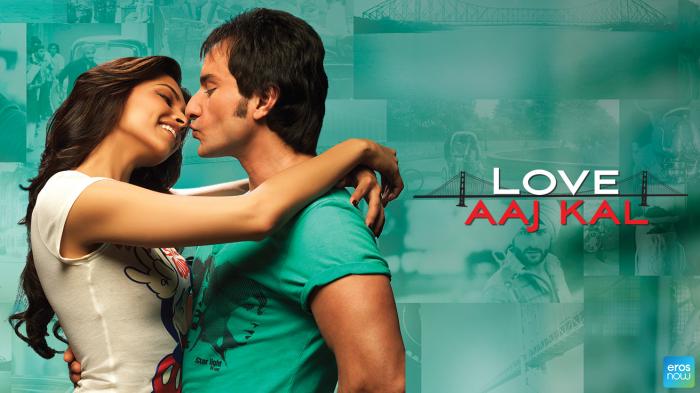 Talking about Vidya Ballan's call she said, "when she sent me praise message I called her back and confirmed that and it was Vidya Ballan herself"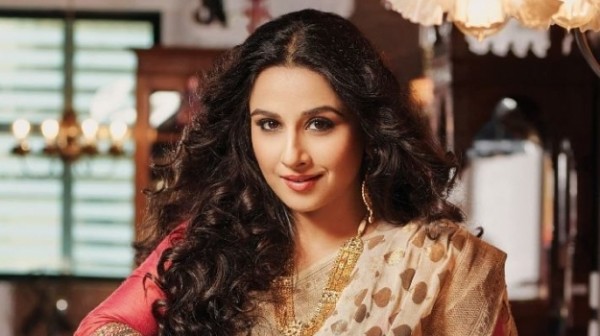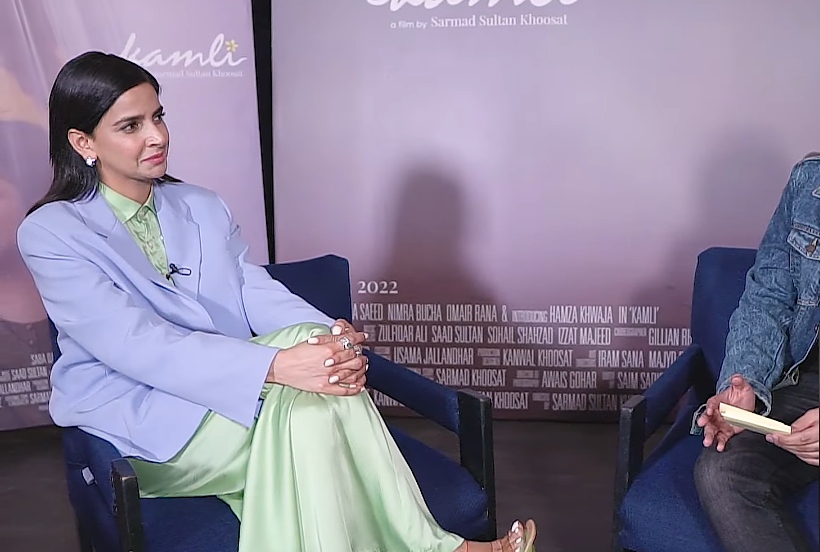 Talking about Sri Devi she said that she was an extremely gorgeous & decent lady, She said that Manish Malhotra also came to her and met her, he said that he's has seen her work.