Sadaf Kanwal and Shahroz Sabzwari Disclose First Check Payments
Sadaf Kanwal and Shahroz Sabzwari are two successful Pakistani media celebrities who make a super gorgeous couple as well. Sadaf and Shahroze are also parents of an adorable girl Syeda Zahra Sabzwari. Sadaf and Shahroz are loved by their fans. Sadaf and Shahroz are thorough professionals and have worked hard in making their names in showbiz industry. Both, oftentimes, become the talk of the town because of their amazing work. They both are successfully working in their fields.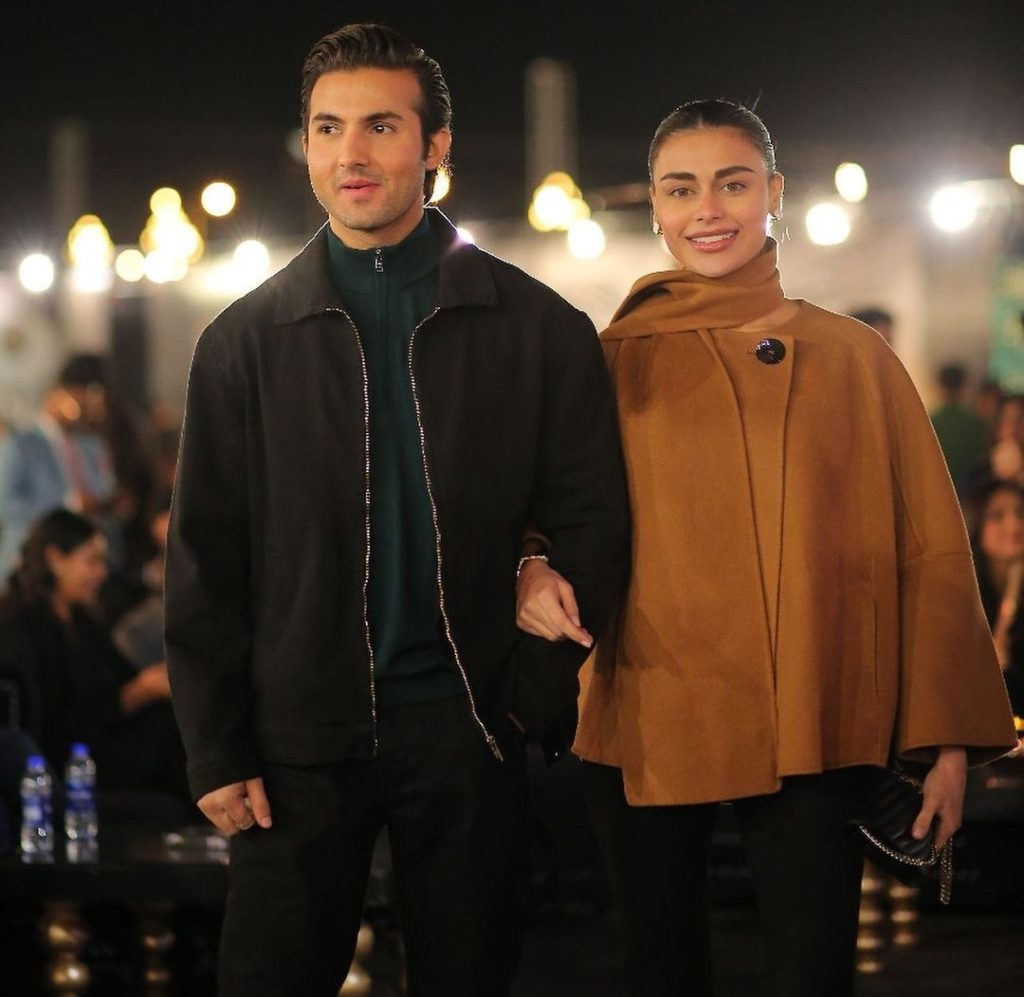 Recently, they appeared as special guests in ARY's new show The Fourth Umpire, hosted by Fahad Mustafa, they revealed about their first check payments. Talking about first pay check, Sadaf Kanwal said that she did a modelling assignment and she got 2000 rupees for that assignment, in 2008, which she gave to her mother.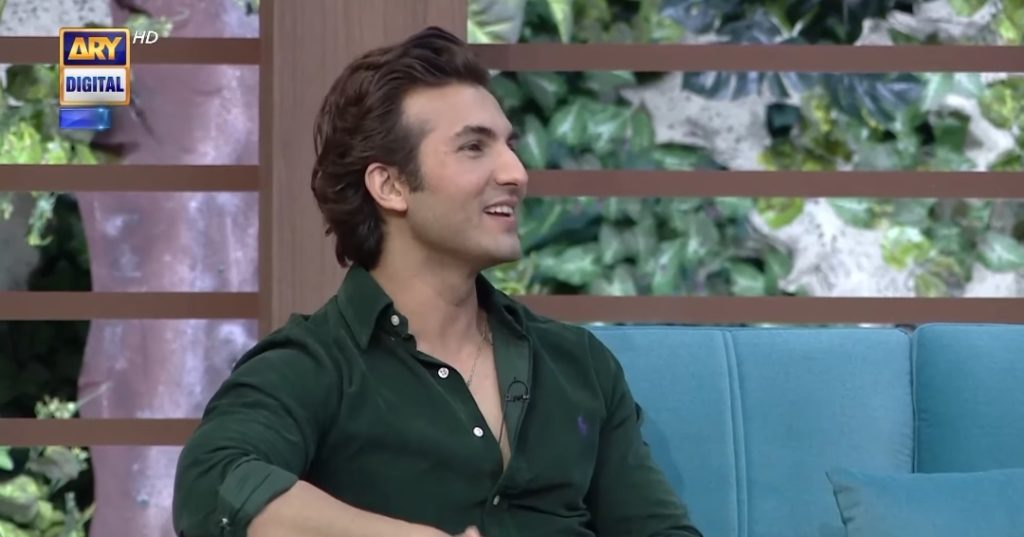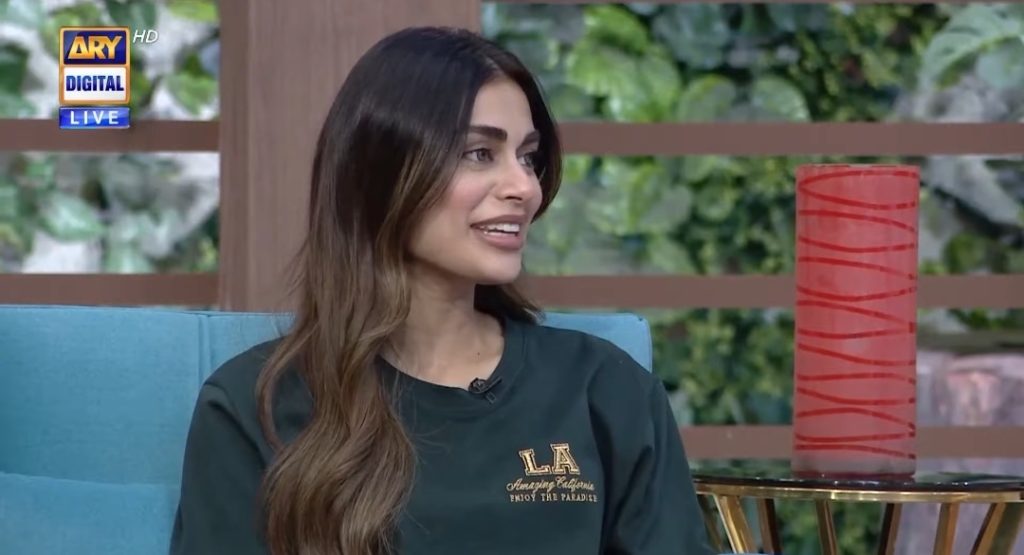 Talking about first pay check Shahroz Sabzwari said that he did a long play with Bushra Ansari and he got 400 rupees check when he was just 11 years old, he said that he's 35 now. Here is the link to the video where the adorable couple revealed their first pay checks. Have a look at the video: