Samina Ahmad's Confused Act Before Her Nikkah
Samina Ahmad is a senior and versatile Pakistani actress who has been a part of showbiz industry since a long time. Samina Ahmad was recently spotted in GMP "Shan-e-Suhoor", along with her husband Manzar Sehbai.
Manzar Sehbai while talking about their Nikkah, mentioned that "Samina was very confused on the day we were going to get married. I was at my sister's place and 2 hours before our Nikkah Samina came there to meet me. Our guard came inside and told me that ma'am has came to meet you."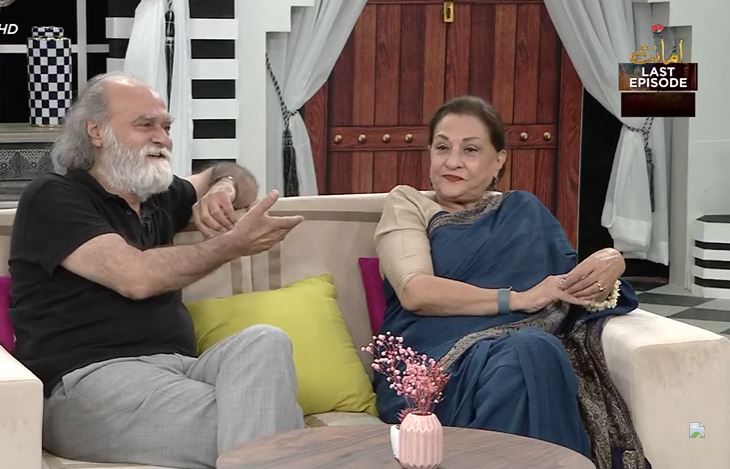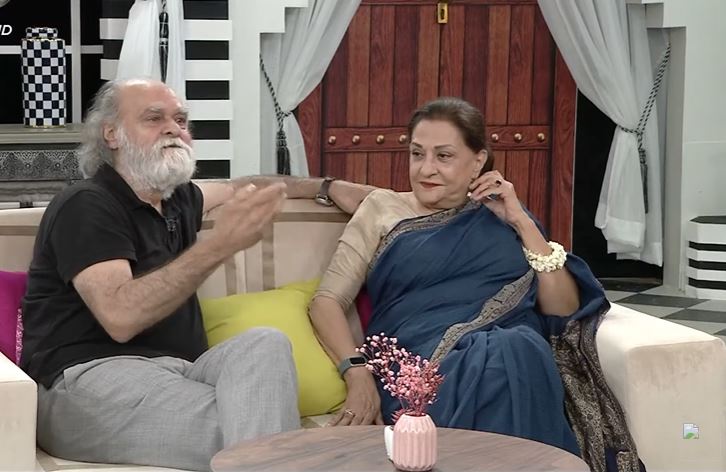 "I got worried and immediately went outside. I asked Samina that what happened and she told me that I'm very nervous and confused, I don't know what to do. I consoled her and told her that nothing to worry about, just go home and get ready, everything will be fine", added Manzar Sehbai.