Syra Yousuf Shares Her Views About Nooreh's Bond With Zahra
Shahroz Sabzwari and Syra Yousuf are parents to little Nooreh Shahroz. Though the couple got divorced, they always kept their daughter first and are beautifully co-parenting the little one. Nooreh is almost always spotted on any good function happening at the Sabzwari house and we see Shahro being a good father to her. Now Nooreh is a sister too as Shahroz and his second wife Sadaf Kanwal ae parents to a new daughter, Zahra Shahroz.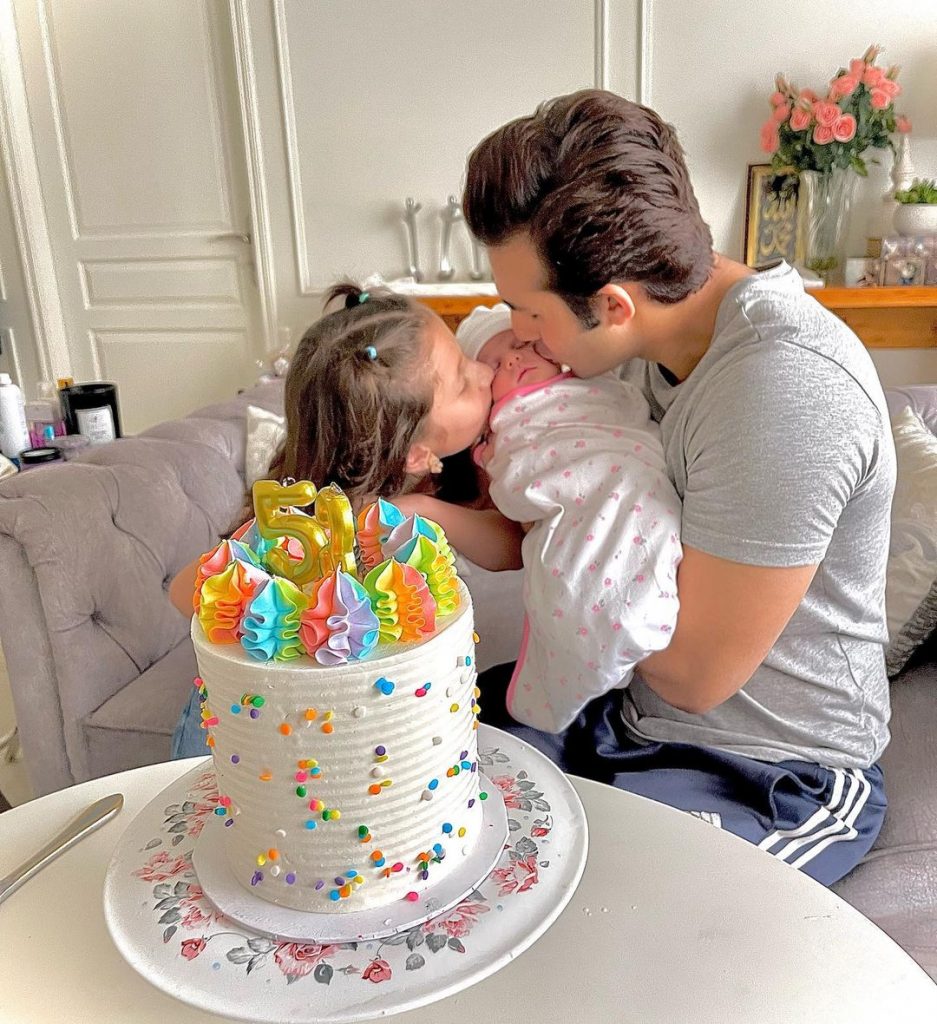 Little Zahra Shahroz is the cutest and we often see her cute pictures coming out in cute outfits.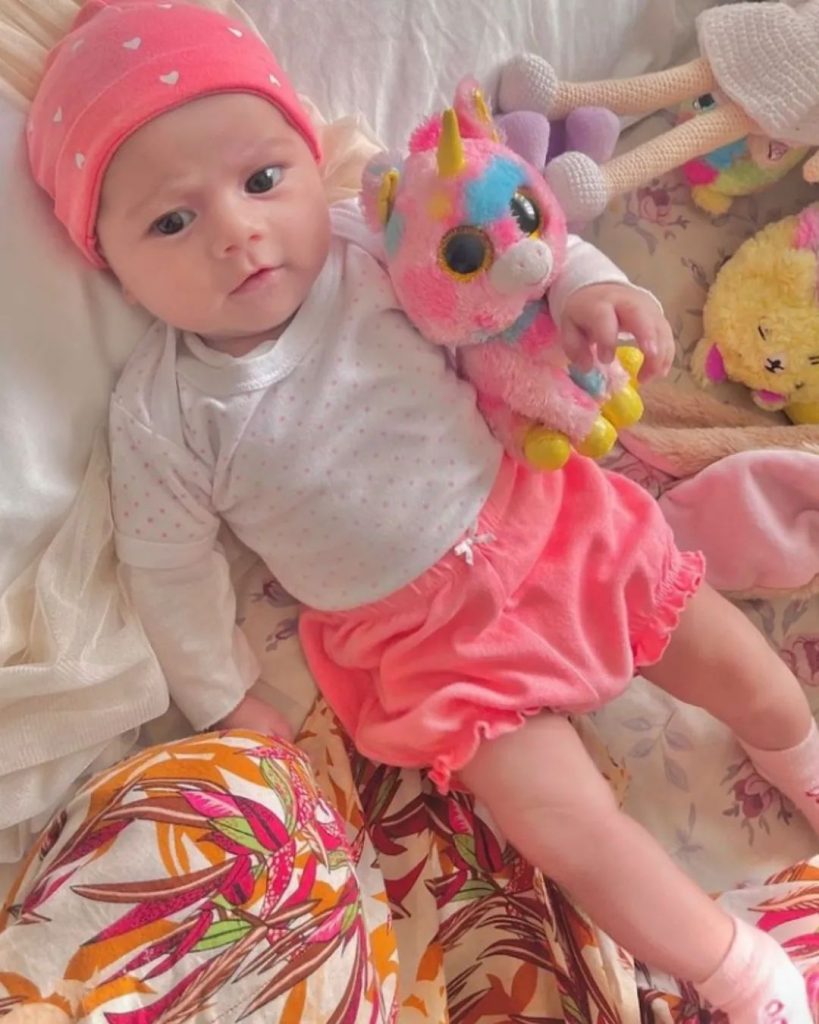 Nooreh met little Zahra as soon as she was born and she loves to spend time with her little sister as told by her grandpa Behroze Sabzwari and her dad Shahroz.
Syra Yousuf has been praised a lot for making Nooreh meet her new sister and not poison the child as is a common practice after break ups in our country.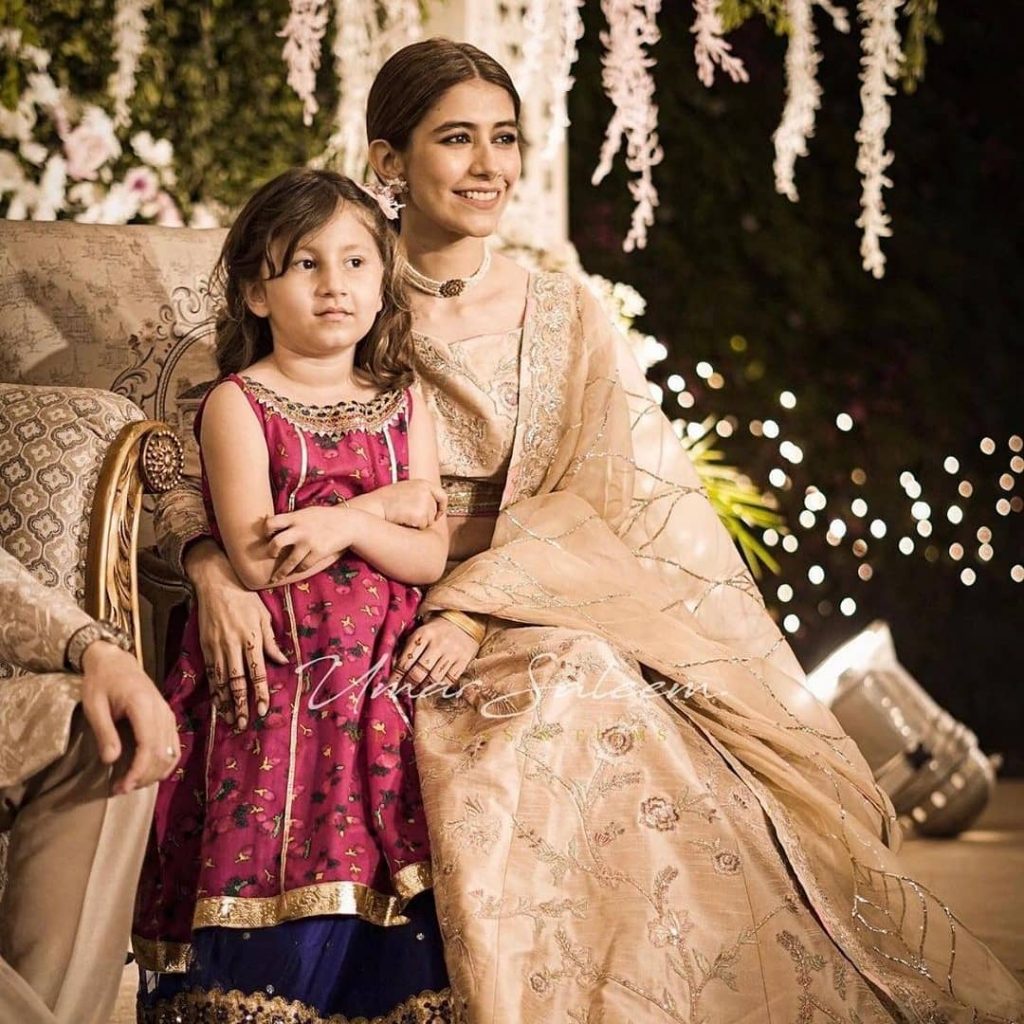 While on Fuchsia, Syra shared her views on Nooreh's bond with Zahra. She said that Nooreh always wanted to have a sibling so she is happy Nooreh is getting that. She also added that poisoning a child is wrong and she does not believe in that.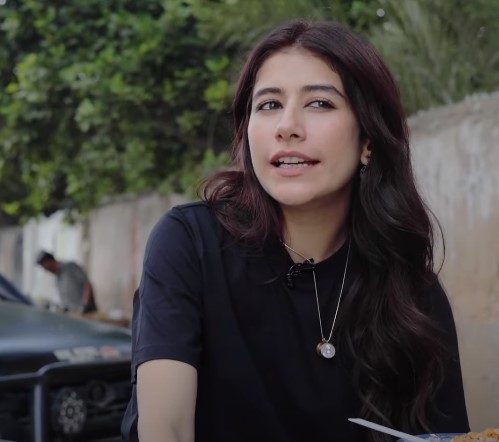 This is what Syra Yousuf had to say: