Tere Bin's Romantic Sequences Winning Fans' Hearts
Tere Bin is a Geo Television's hit drama serial which airs at 8:00 Pm on Wednesday and Thursday. The drama is directed by Siraj Ul Haque and it has been written by Nooran Makhdoom under the banner of 7th Sky Entertainment. One episode of the drama gathered approximately 20 million YouTube views within a week and it trends in Pakistan and India every week. The drama gets highest Trps as well. The fans are loving the grand production and over the top sequences of the the drama which make the drama larger than life.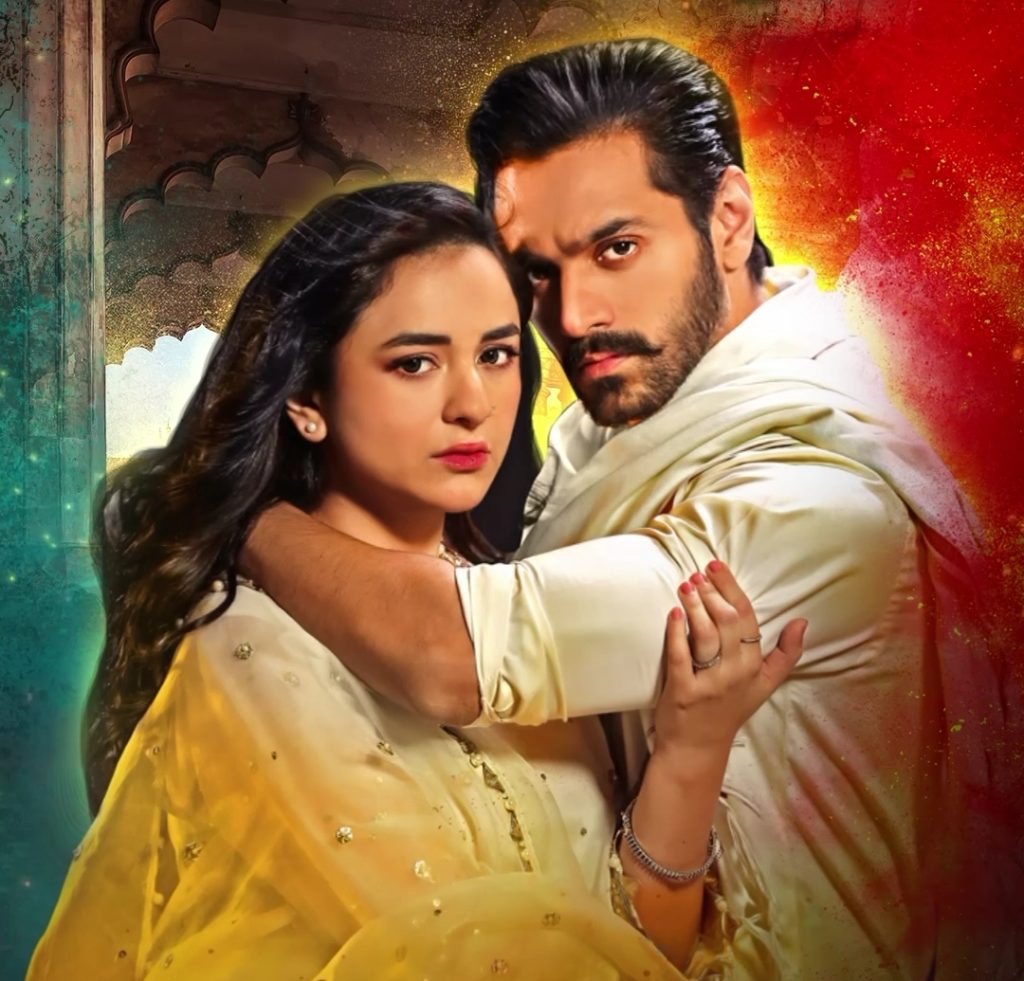 In Tere Bin, people are thoroughly enjoying the love track of Meerab and Murtasim. They are adoring the little things Murtasim does for Meerab in love. Soon after the new episode, fans flood the twitter with their praising tweets. They love the 'Love & Hate' relationship of the two lead actors as Meerab and Murtasim. Today, the thirteenth episode of the drama aired and fans loved the whole episode.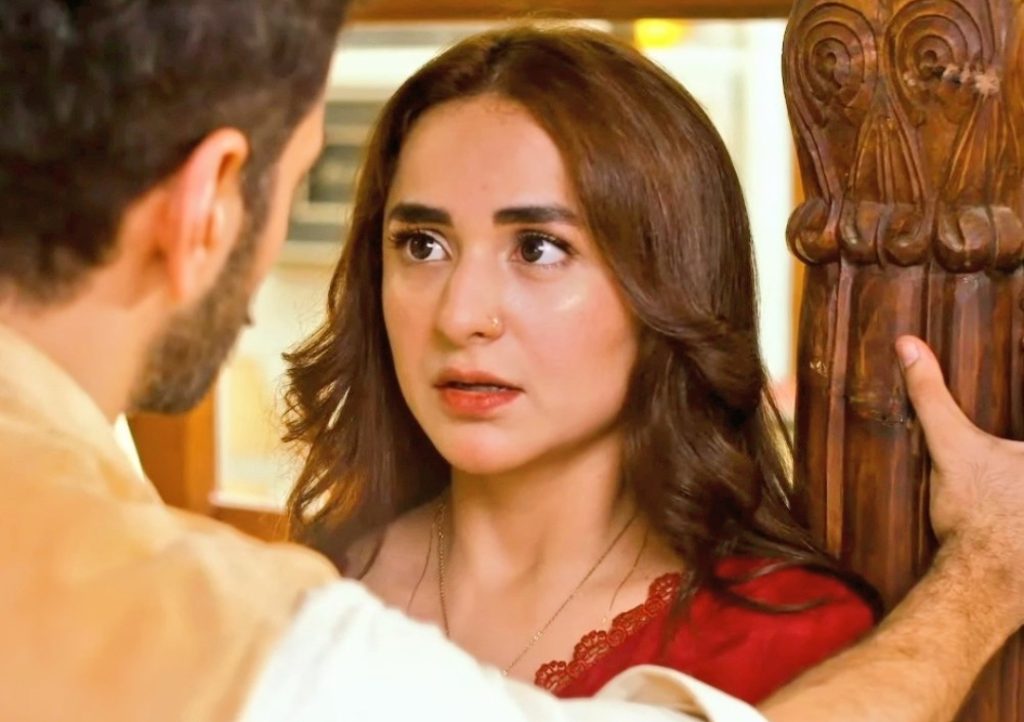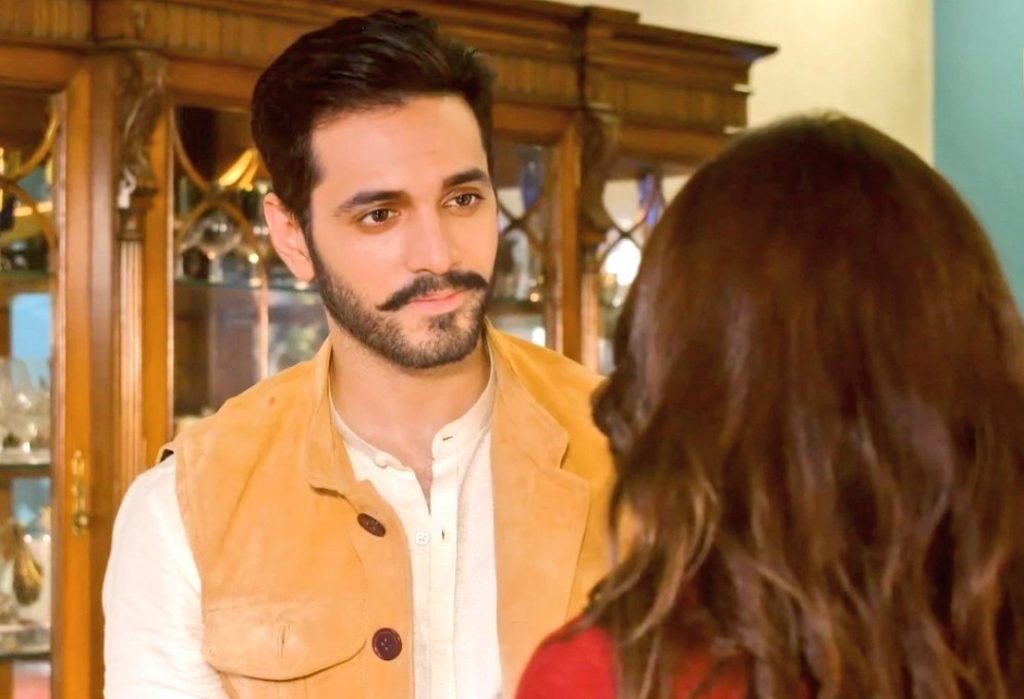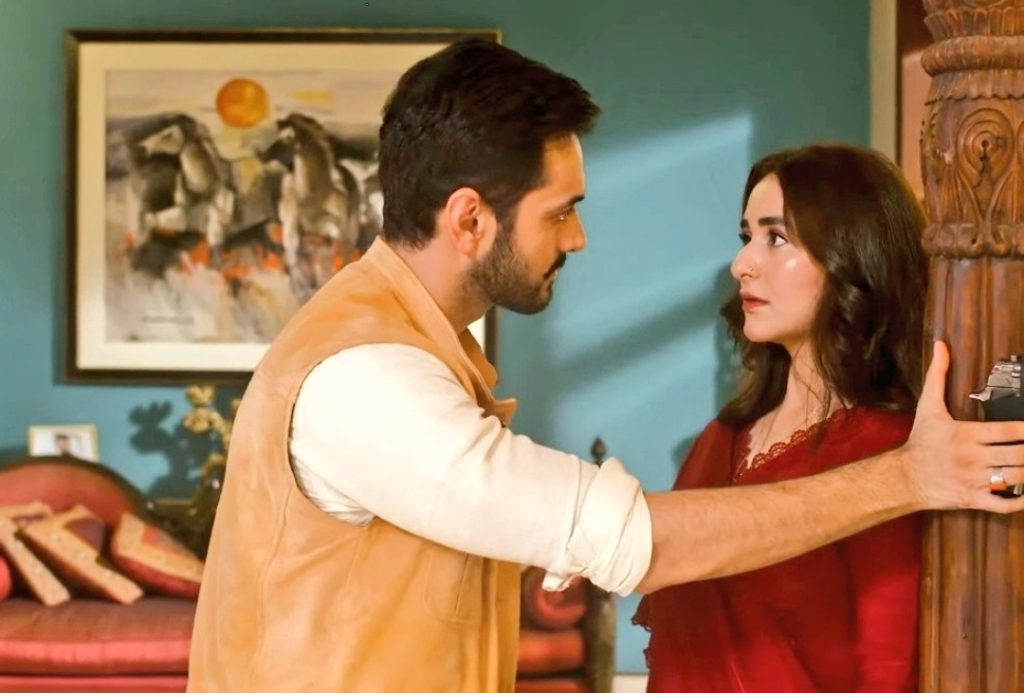 Fans are in awe of Murtasim's way of loving and handling the toughest Meerab. They are loving tiny bits Murtasim does for Meerab from eating the food he's allergic to, to eventually getting sick. Fans are loving all the romantic sequences of Meerab and Murtasim. They are liking Haya's part in the show as well because she is continuously adding the element of jealousy in this love saga of Meerab and Murtasim. Here we gathered a few tweets of fans if Tere Bin. Have a look: