Waseem Abbas Takes A Hilarious Dig At Firdous Jamal
Firdous Jamal is a veteran of Pakistani drama industry. He has multiple great projects to his name and he has managed to be one of the best talents produced by our drama industry. He has worked with big names of all the eras with his character in Payre Afzal being a mega hit in recent times. However, he is also a very controversial personality. He has had big opinions and he is never afraid to express them. He called Mahira Khan too old to be a leading lady and has raised questions about Humayun Saeed's screen presence and talent. He was even banned by the MD Productions after his remarks against Mahira Khan.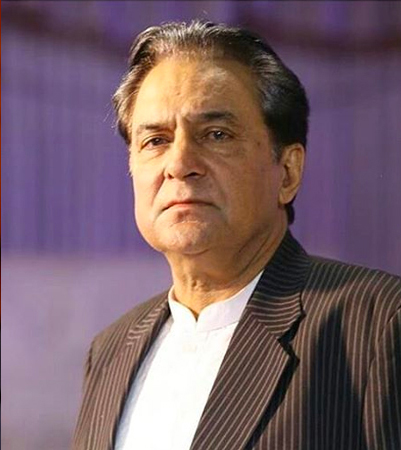 Waseem Abbas who is a legend himself was a guest on Super Over hosted by Ahmed Ali Butt where he was asked if Firdous Jamal is senior than him or not. Waseem Abbas is very witty and he used the opportunity to take a very hilarious dig at Firdous Jamal. He said that though Firdous Jamal is only two years senior than he is, from Firdous Sahab's point of view, he is senior to everyone in the industry.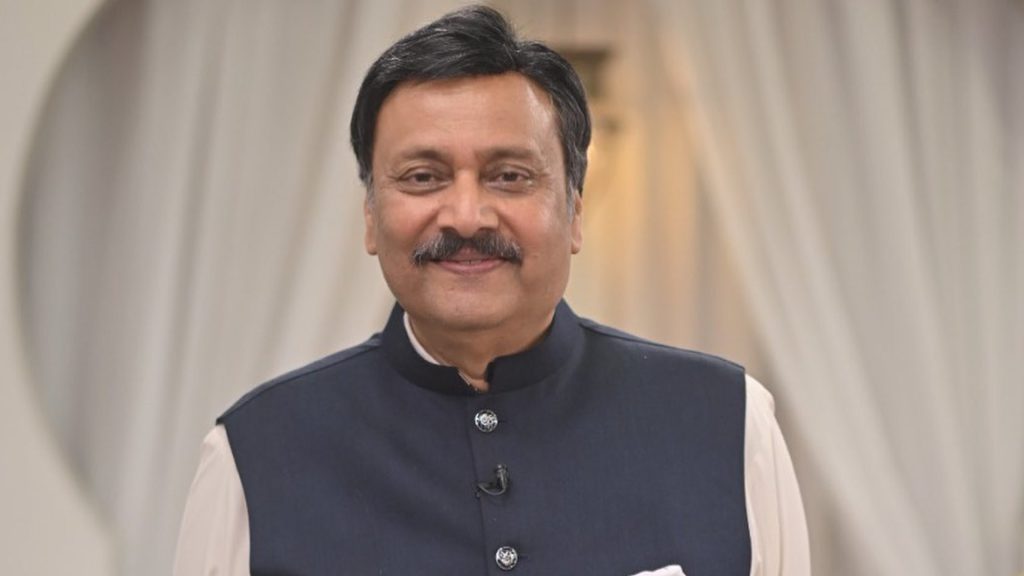 He further added that though no doubt Firdous Jamal is very talented, he says a lot of stuff taht shpuld be avoided on screen like he did against Mahira Khan and Humayun Saeed.
Here is what Waseem Abbas shared:
People largely agreed with Waseem Abbas on the internet: