WhatsApp brings two new features for users
Meta-owned WhatsApp on Tuesday announced that it is rolling two new changes for its Android version, WaBetaInfo reported.
According to the app-tracking website, the instant messaging app submitted the update through the Google Play Beta Program, bringing the version up to 2.23.12.13.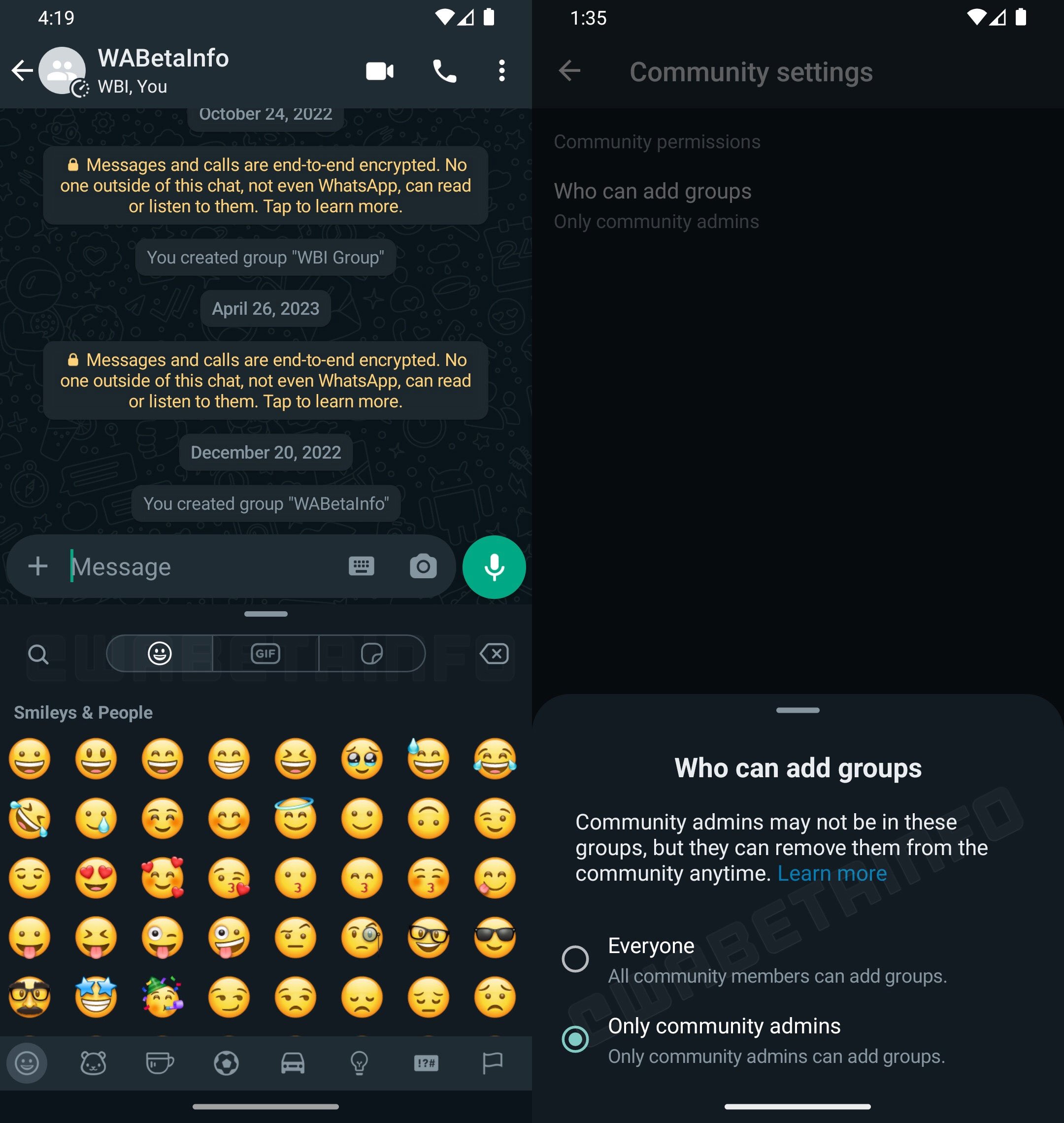 The two new updates are redesigned keyboard and community settings which are available to some beta testers. It will be rolled out to more people in the coming weeks.
Through this update, users will be able to have an improved keyboard experience. "Various interface elements have been redesigned and repositioned, allowing users to scroll the keyboard upward and view the emoji list in full-screen," said the WhatsApp watcher.
Users can open the keyboard to check if they have the new one or the old one. There is also a rearrangement of the media sharing and emoji keyboard buttons, however, not all users have this update.
There is another new feature called "community settings" to the app that would allow the admins of the communities to decide who can add groups to the community.
Only the admins have this new update by default but it can be modified as well.