Why Shagufta Ejaz Did Not Stay With Her Family After Separation
Shagufta Ejaz won hearts with her very first project Aanch. The actress became a phenomena overnight and she is regarded among the best faces that came out of PTV. Shagufta Ejaz has never looked back and she has been ruling our screens since the early 90s. People are still as in love with Chaudhary and Sons Dr. Salma as they were in with Aanch's Ulfat.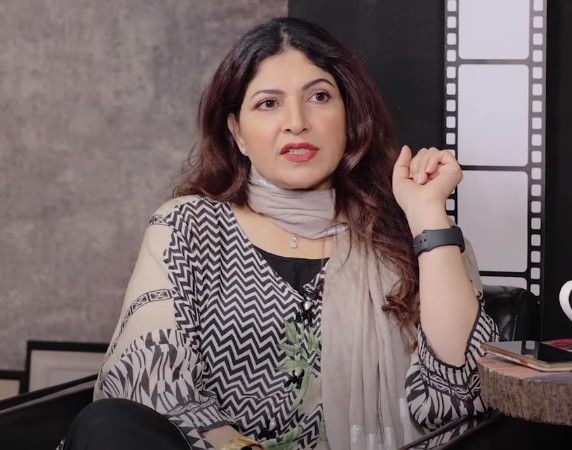 But things were not as rosy for our favourite actress as we see on screen. Shagufta Ejaz has been through a lot in her life and she is nothing short of an inspiration for all the women especially single mothers on how to fight your circumstances and come on top. Today she is blessed with four beautiful daughters and a great husband but after journey full of ups and downs.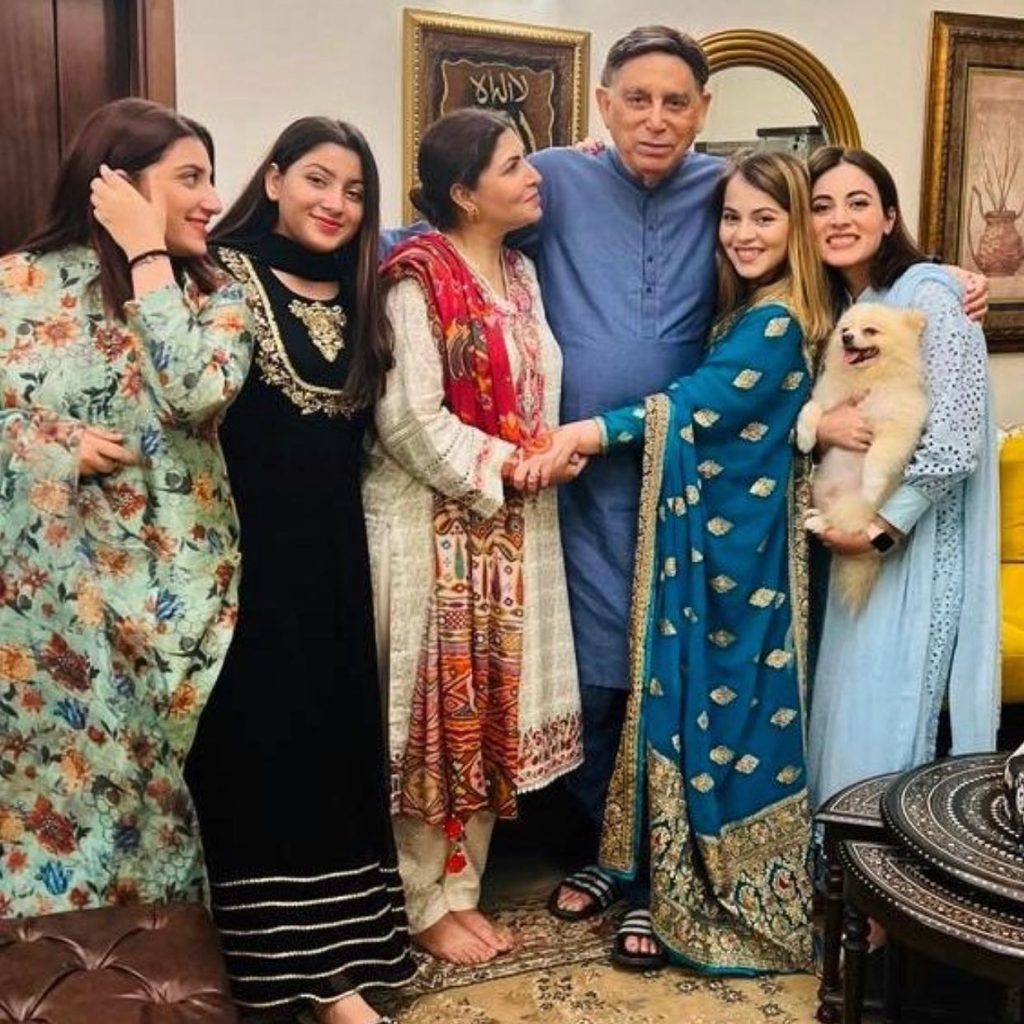 While giving an interview to Fuchsia, Shagufta Ejaz talked about some unknown parts of her life. When she became a single mother, she had her first daughter while she was expecting her second. It was a difficult pregnancy and at the same time she went through many other health issues with her daughters. Shagufta also revealed that she did not go to her parents' house after separation as she always had differences with her father and they had a huge communication gap. But she fought with all circumstances bravely though that was a very difficult time.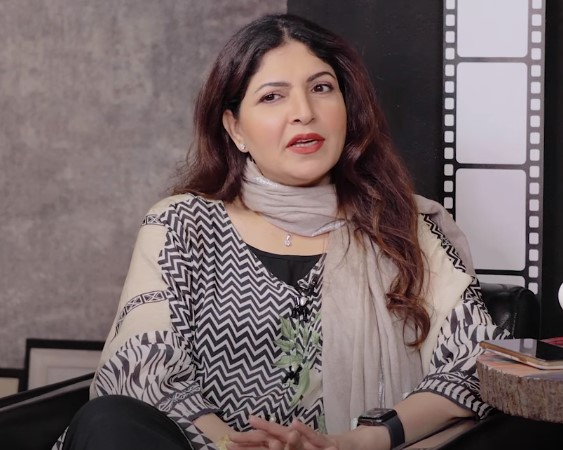 Shagufta and her daughters are are all successful in their lives today with both her elder daughters married with good careers.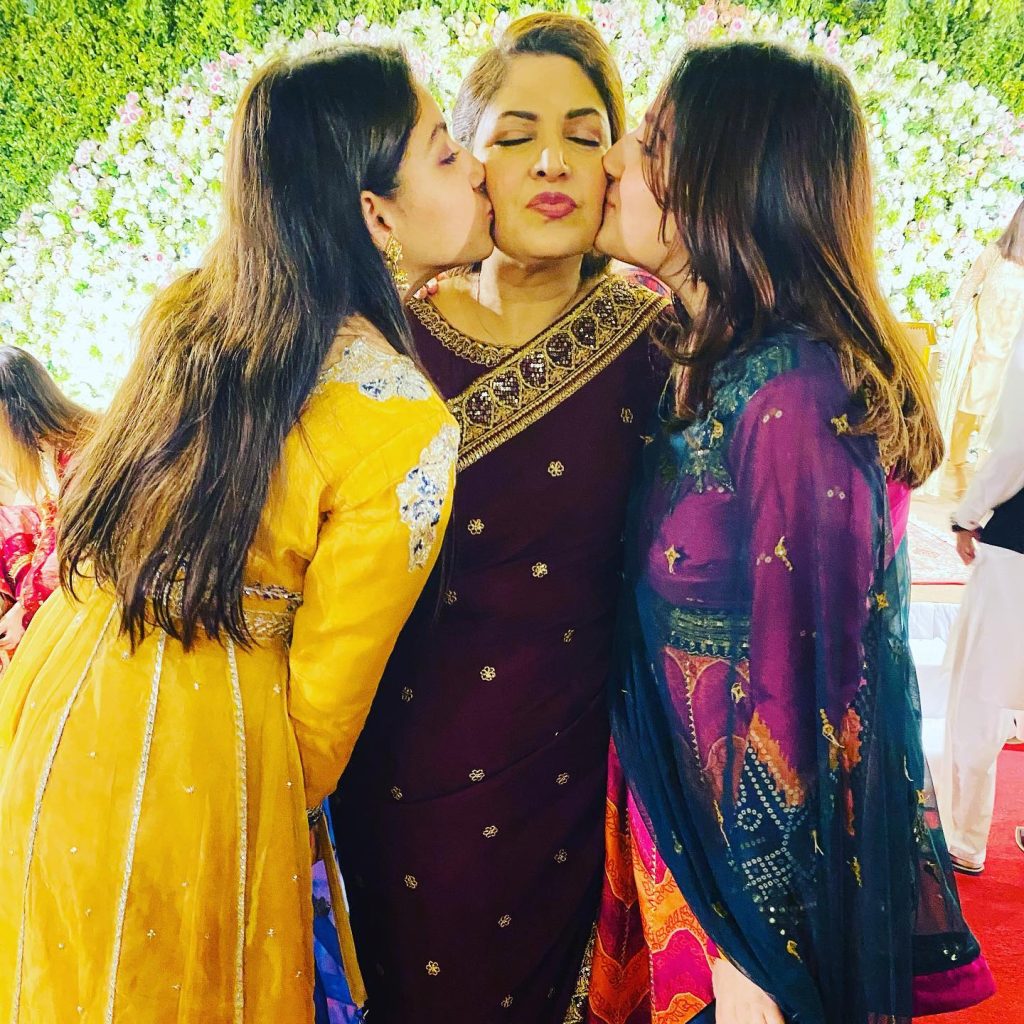 Listen to what Shagufta went through as a single mother: